HELP YOUR CLIENTS WITH MICRO INFLUENCER MARKETING
We help brands reach their target audience through authentic stories on Instagram.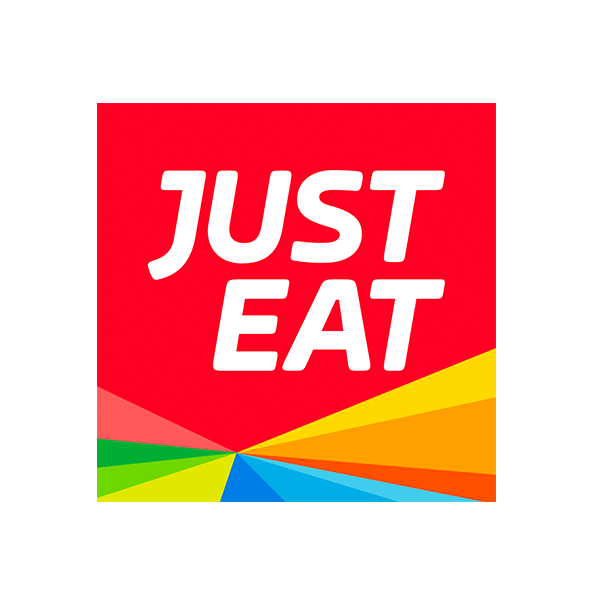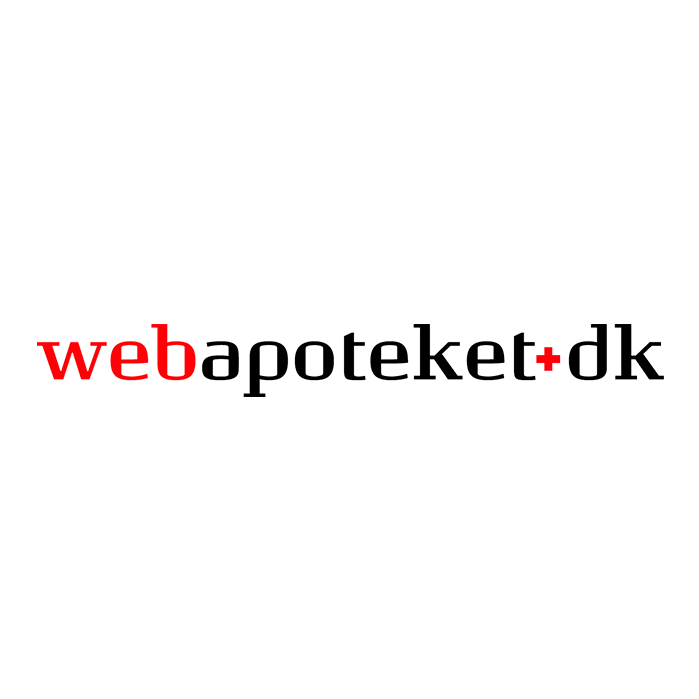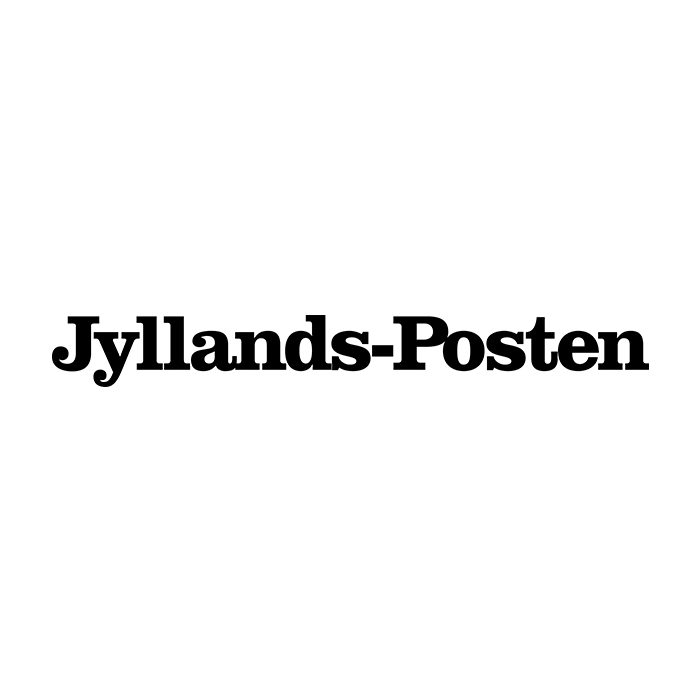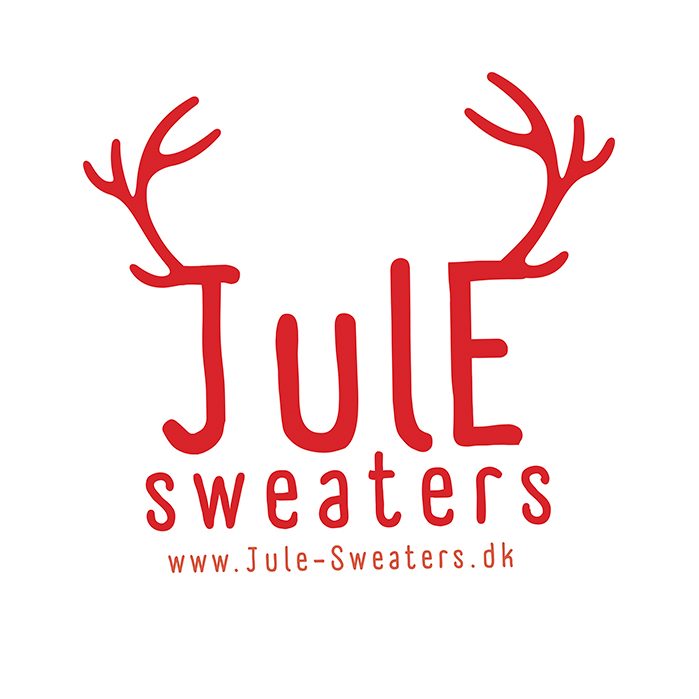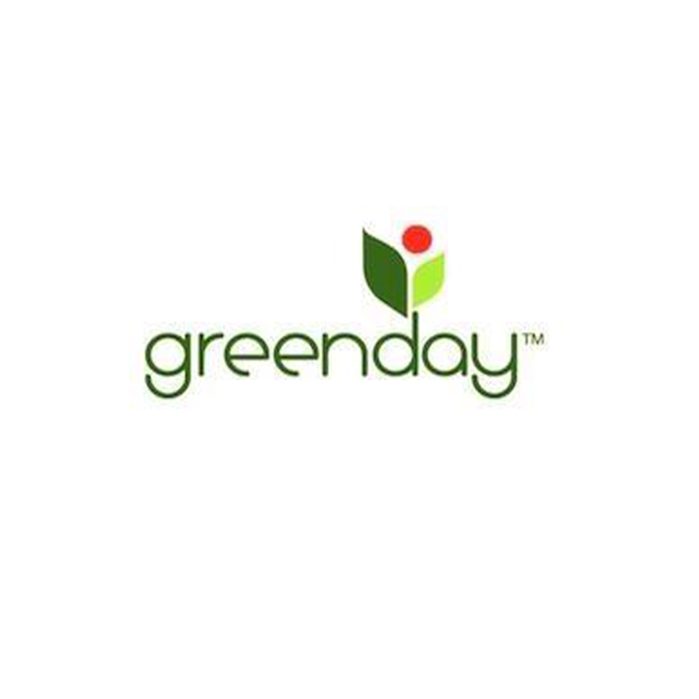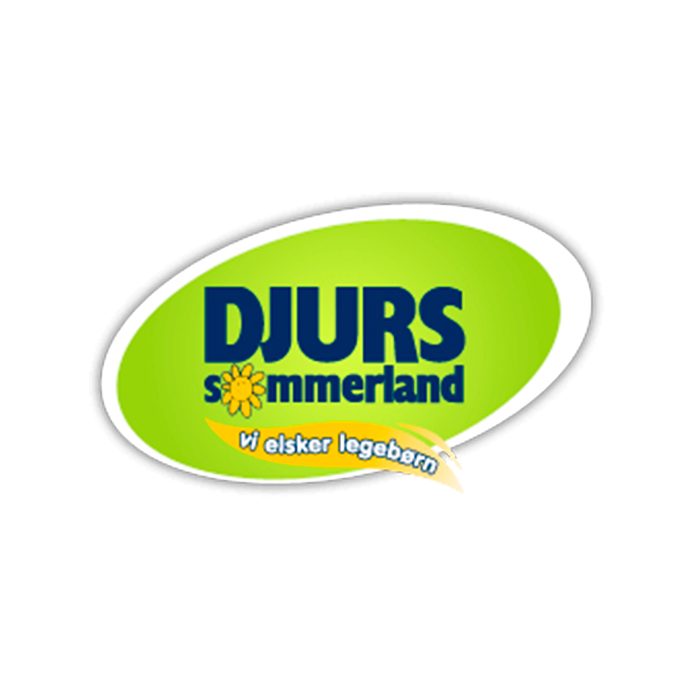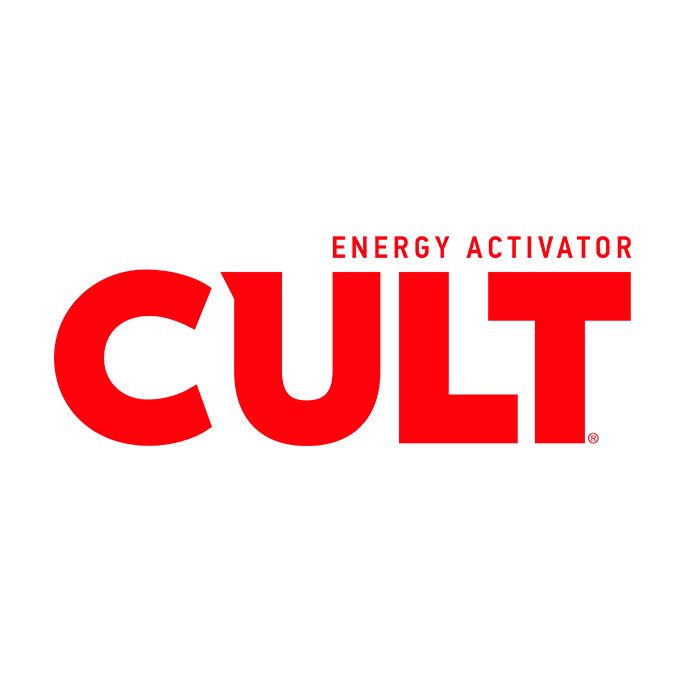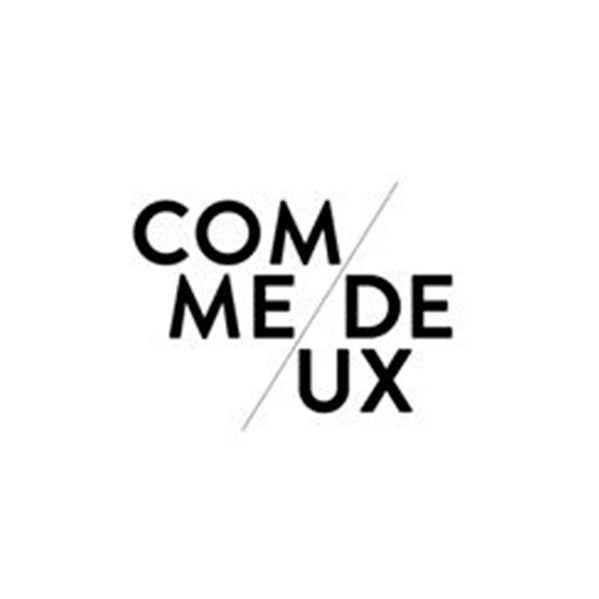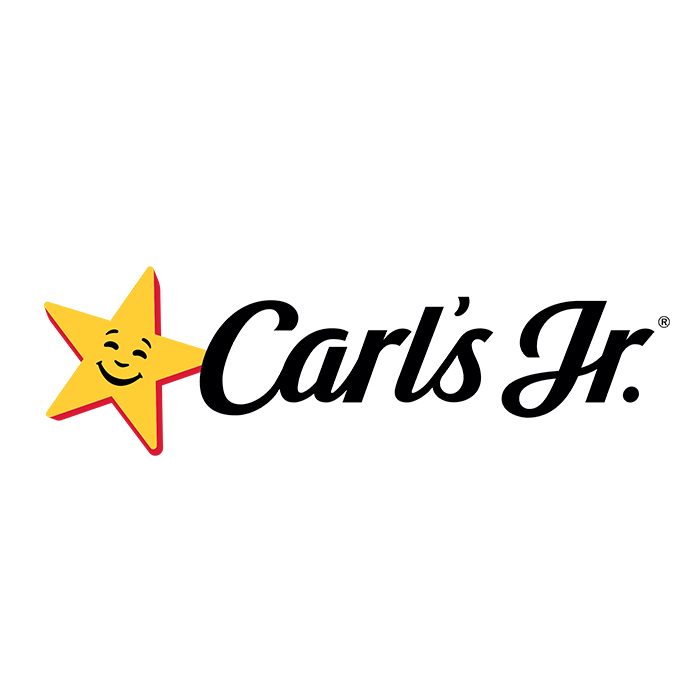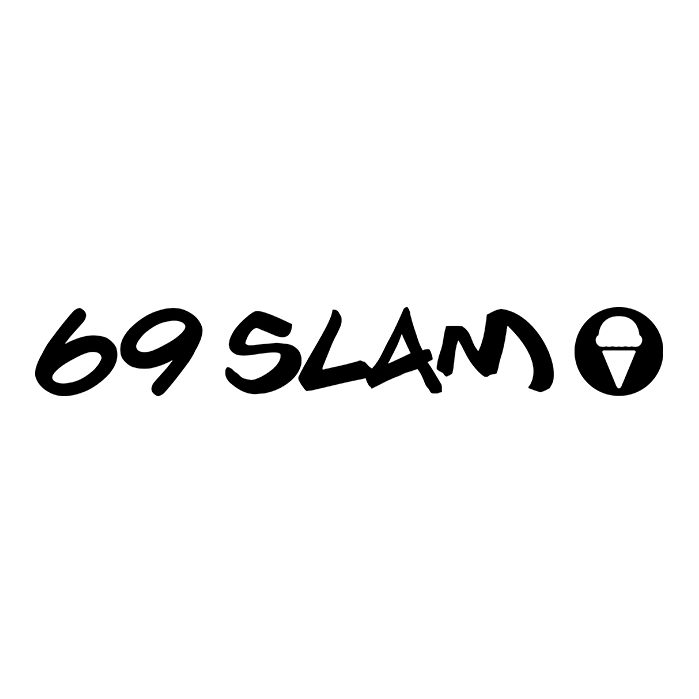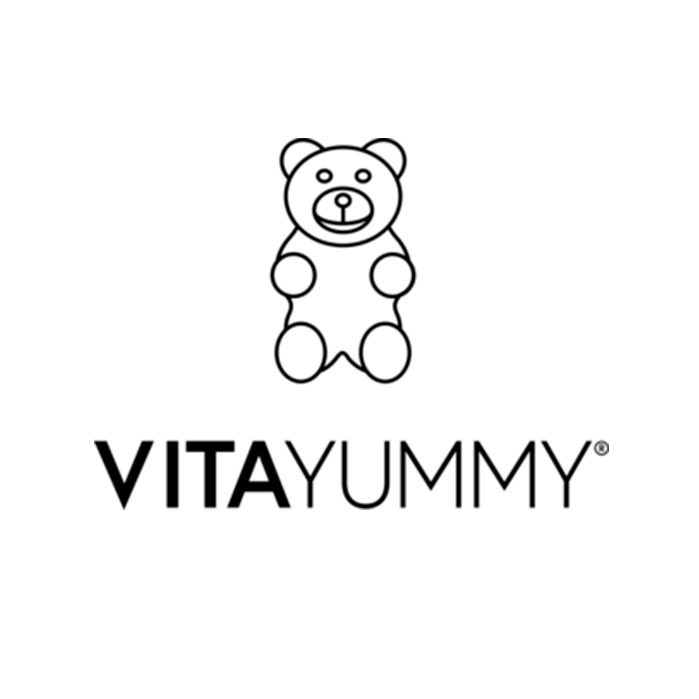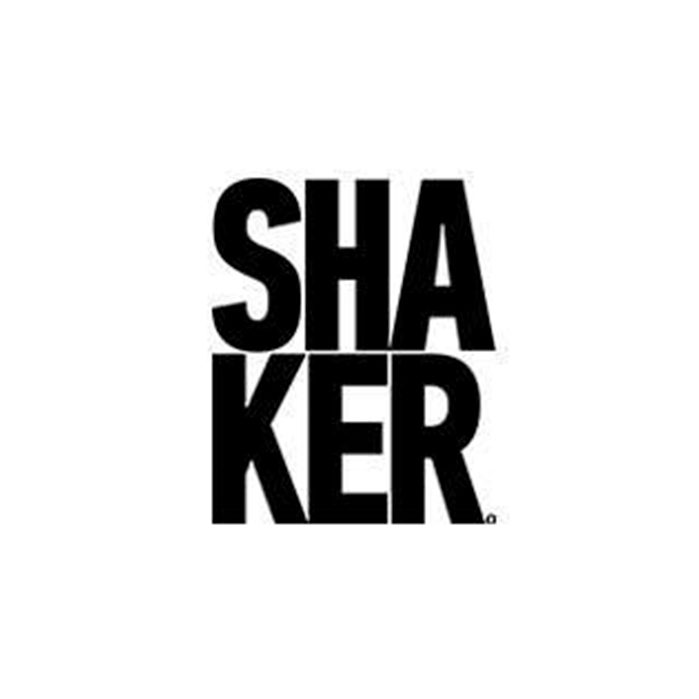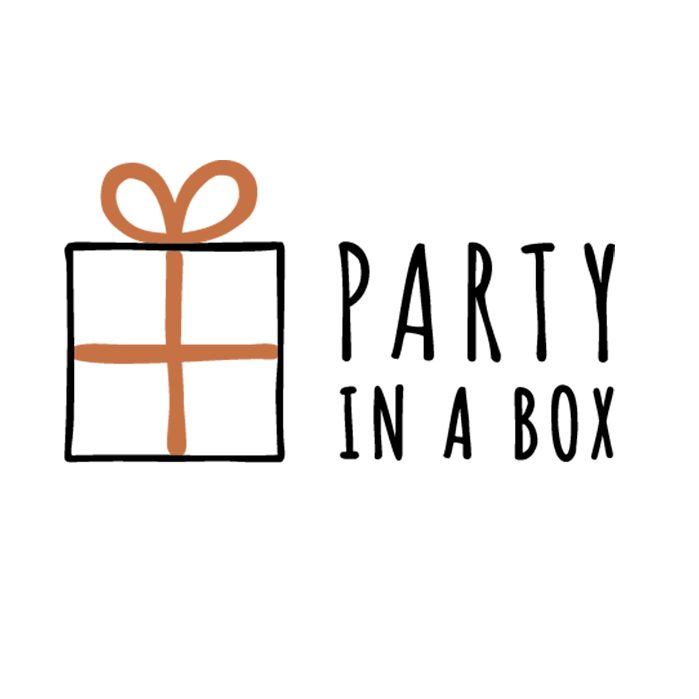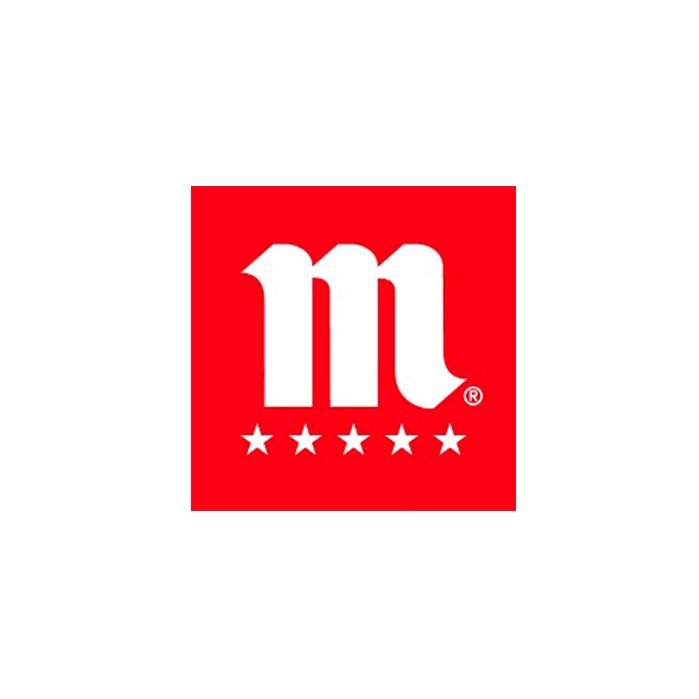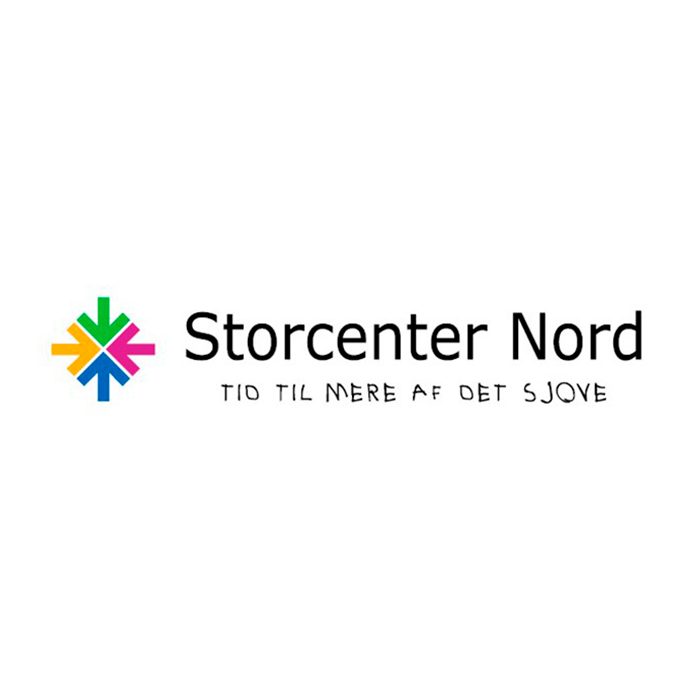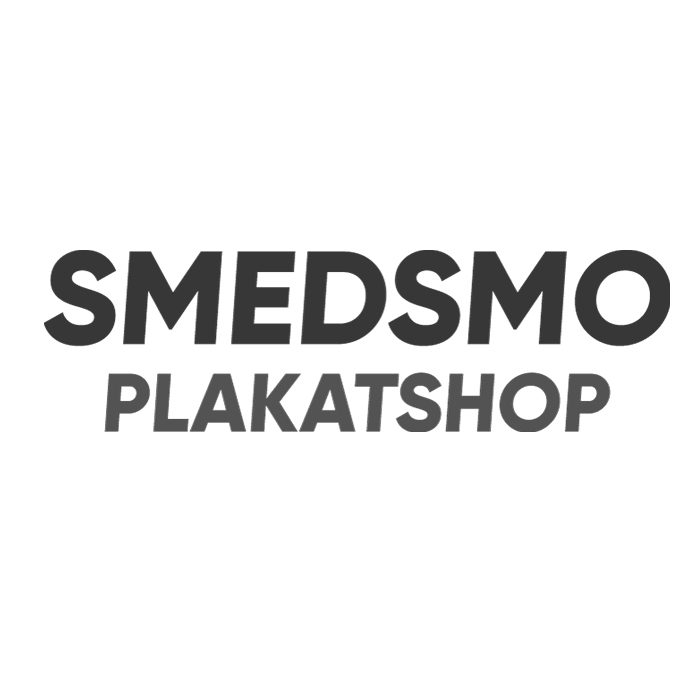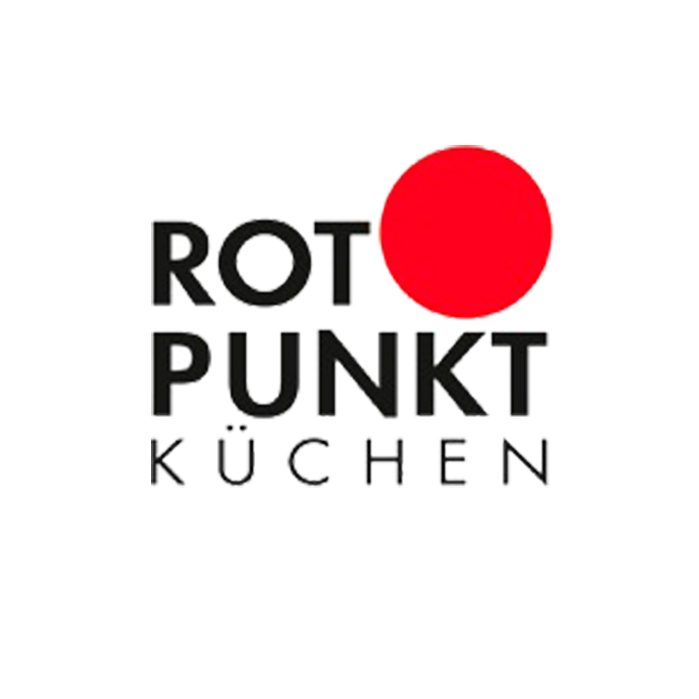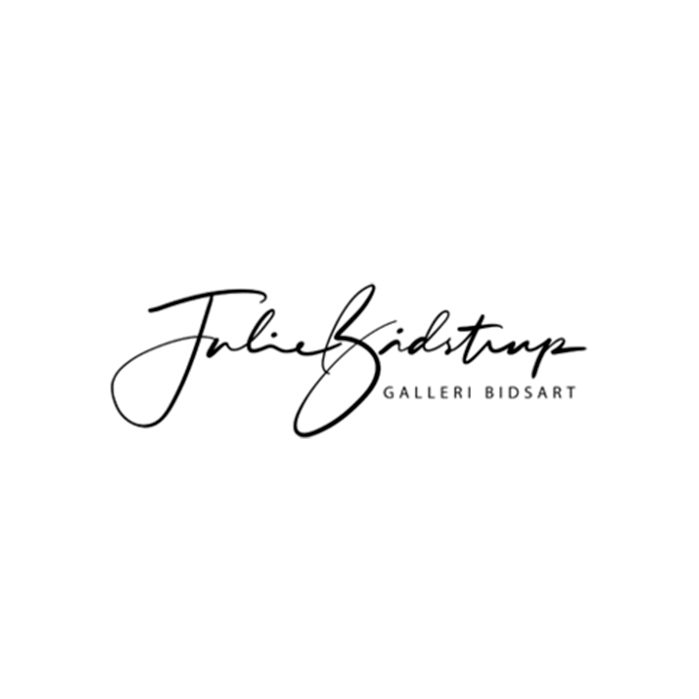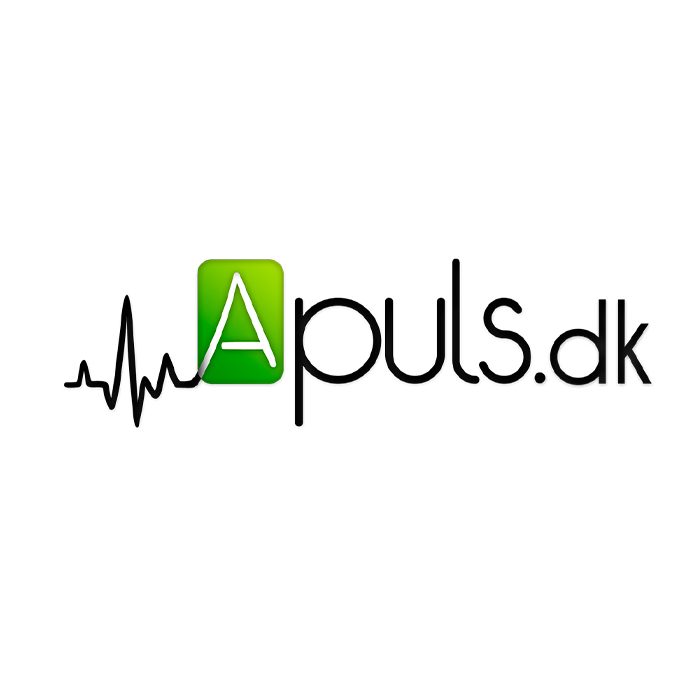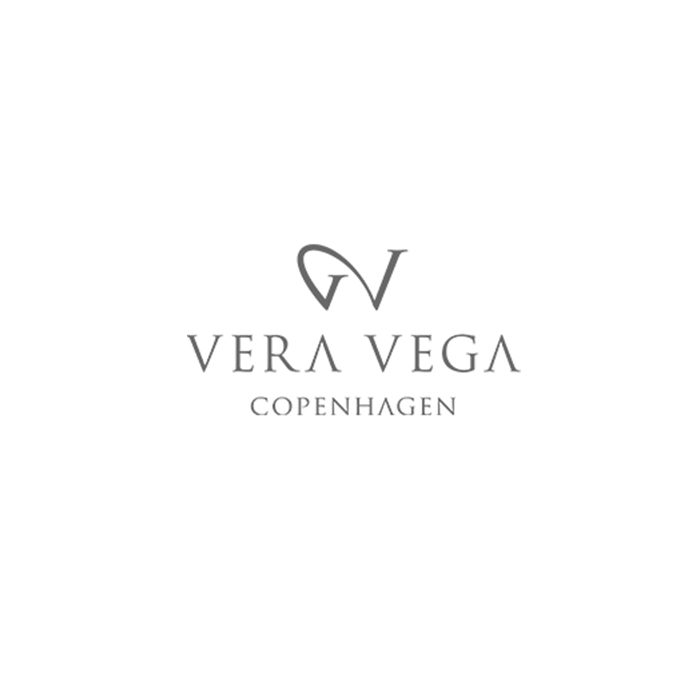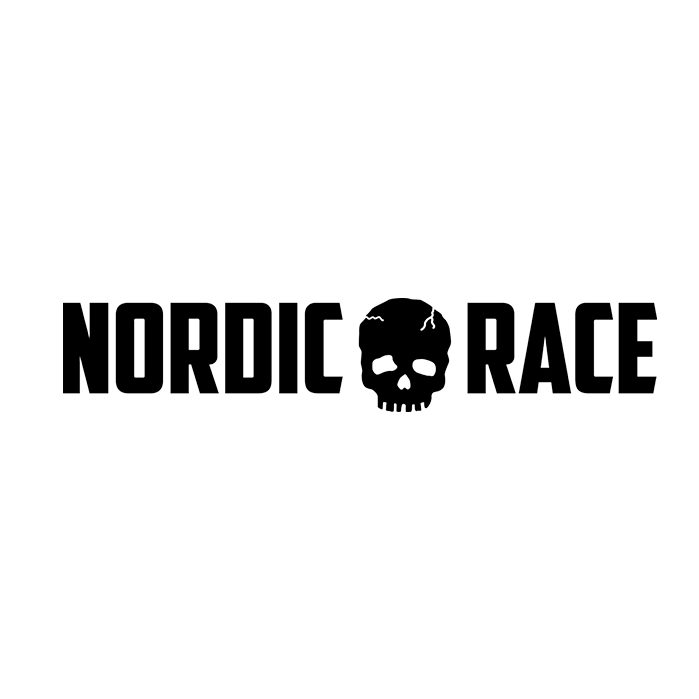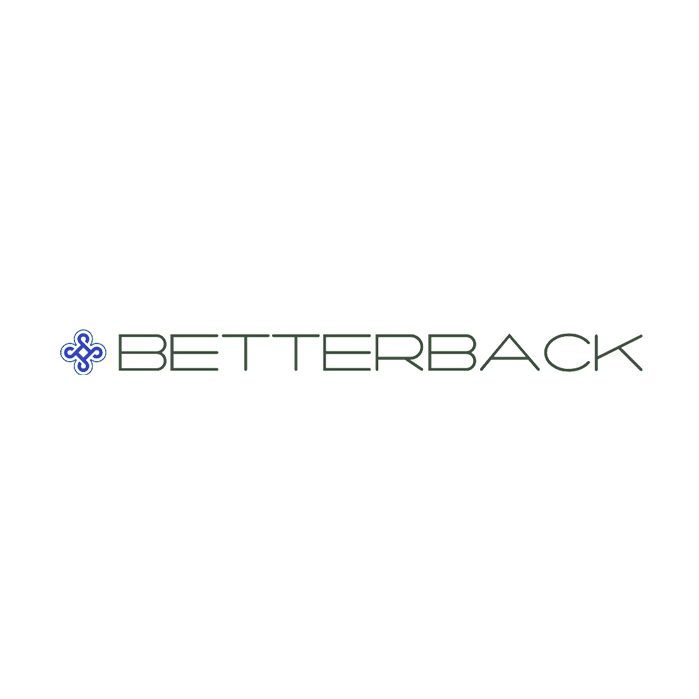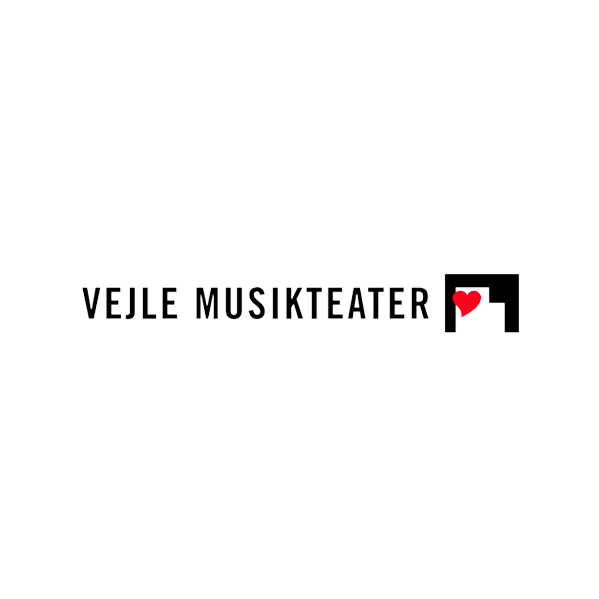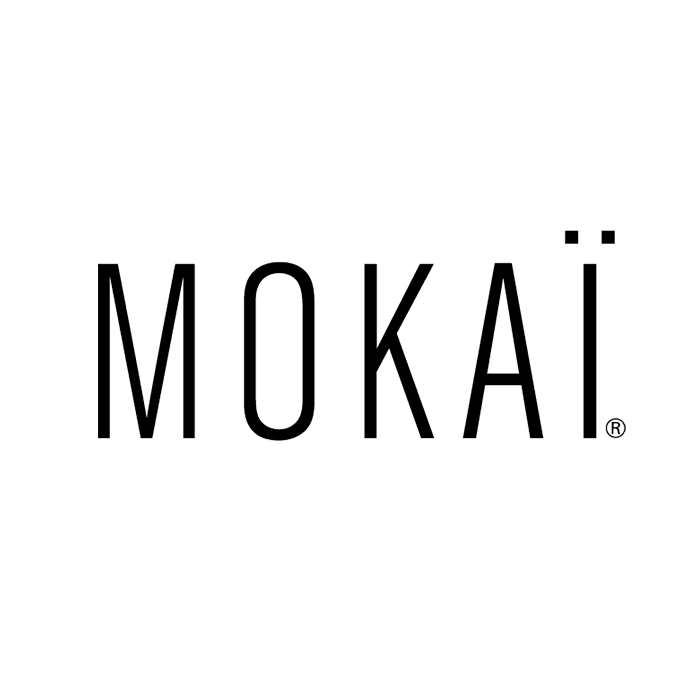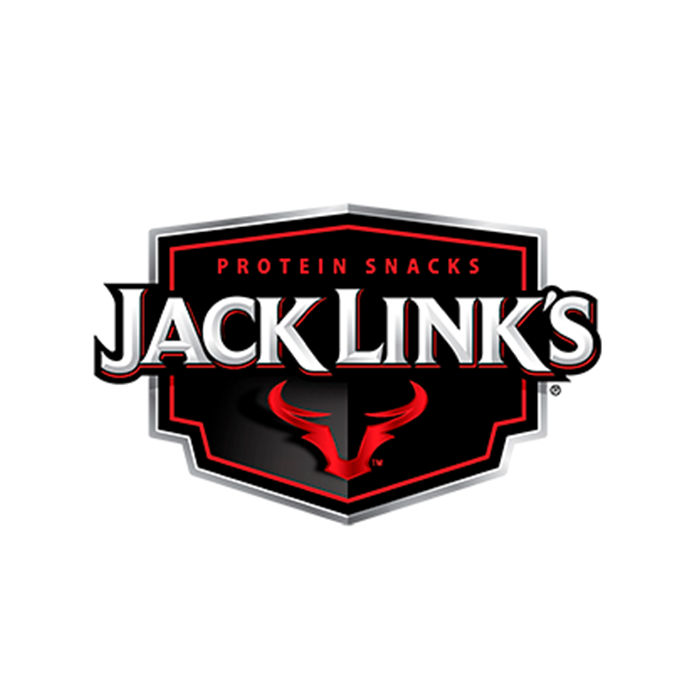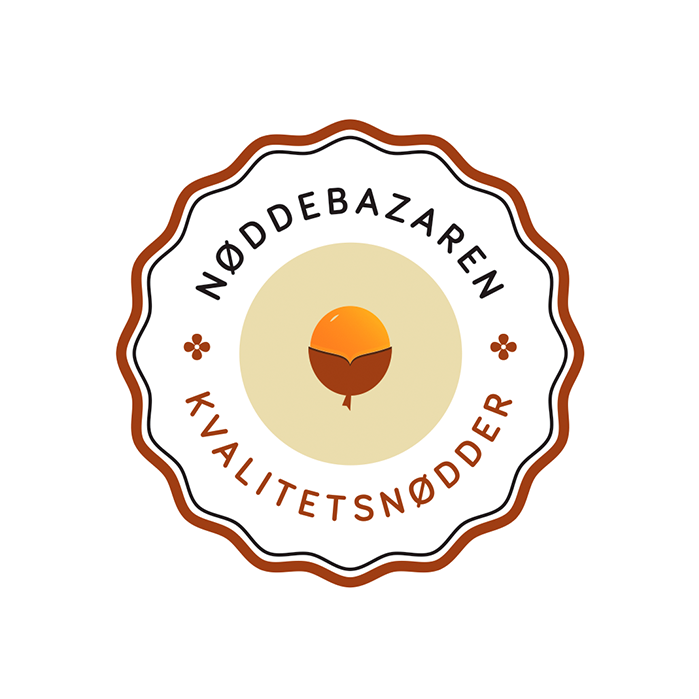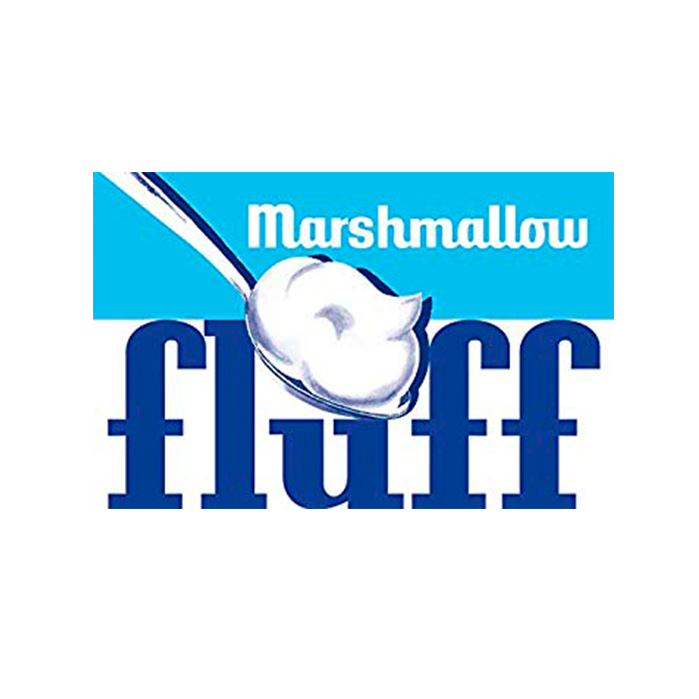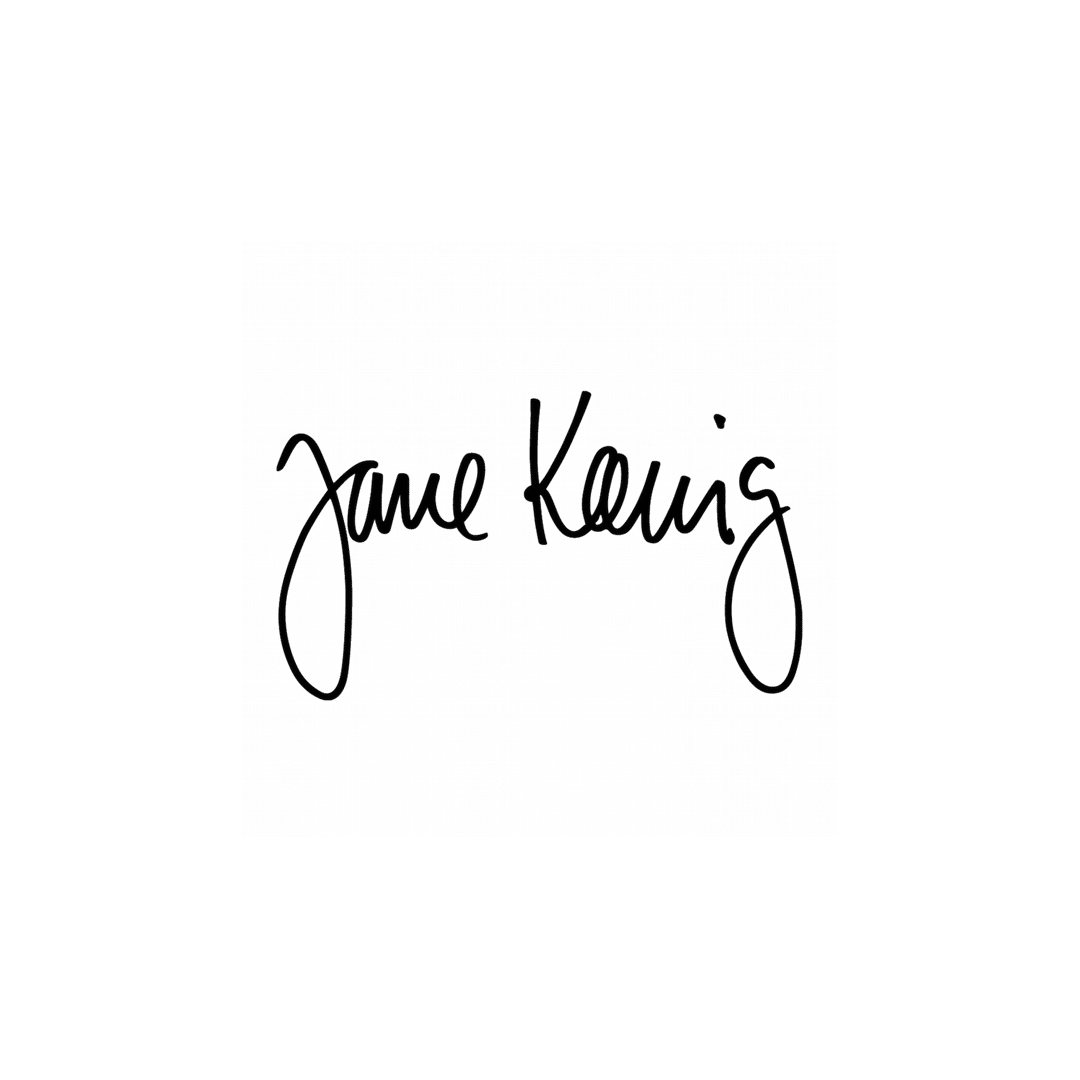 REACH OUT TO THE AUDIENCE
MINFLU lets you reach a bigger audience with true stories and meaningful engagements
The personal universe, interests and content of the micro influencer, are always an important factor in the selection process of the right micro influencer. But in order to hit the Target Group, the followers of the micro influencer are at least as important to focus on in order for the micro influencers followers to match the Target Group of the brand. 
So tell us your Target Group, and let us help you hit them in the right way. Then tell us how many you would like to get to talk about your product.
I would like to find out if MINFLU is something for me.
Sign up and receive campaign insights, tips about working with our influencers and much more MINFLU news.
We connect micro influencers from Scandinavia with brands and agencies from all over the world.
People telling people about products and their own experiences with the product.

© 2021 Micro-Influencer Marketing by MINFLU All rights reserved