5 simple steps to become an influencer
Step 1
You have 1000+ followers on Instagram and love engaging and interact with people through high-quality daily SoMe content.


Why hesitate?
Become a MINFLU and sign up down below!
Step 2
We review your instagram profile based on different parameters. If we love what we see you will be part of MINFLU.


You will receive an email if you are accepted or not.
Step 3
When we have a new campaign, you'll receive a mail and then it's up to you as a MINFLU'er to decide if you are interested in the brand and products.

If you would like to try the products and collaborate in the campaign – tell us!
Step 4
You have shown your interest and we have found you to be the right match for the campaign.



You are now a part of the campaign and receive a mail about the campaign details.
Step 5
You receive the product and now it's time to try the product. Take a picture while using the product or in other ways depending on the campaign brief.

Bring the good vibes to the product and tell your instagram followers about it!
BRANDS OUR INFLUENCERS HAVE WORKED WITH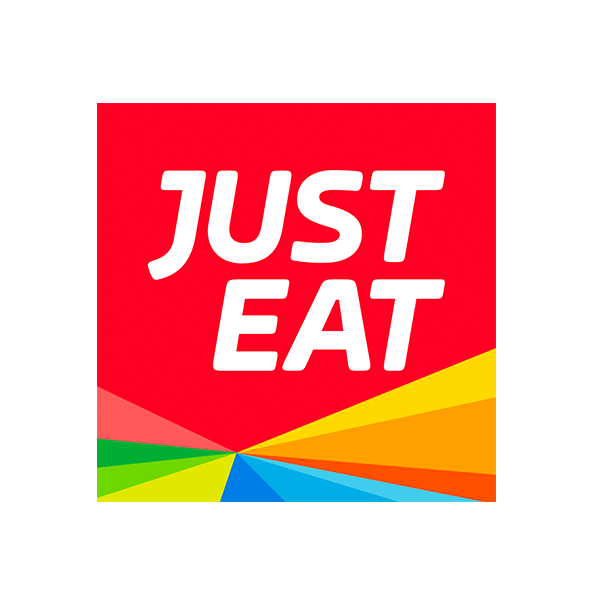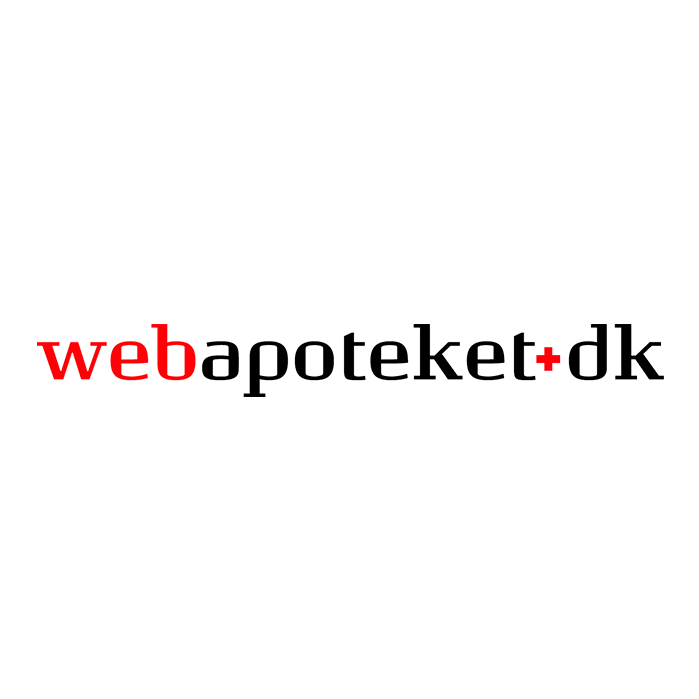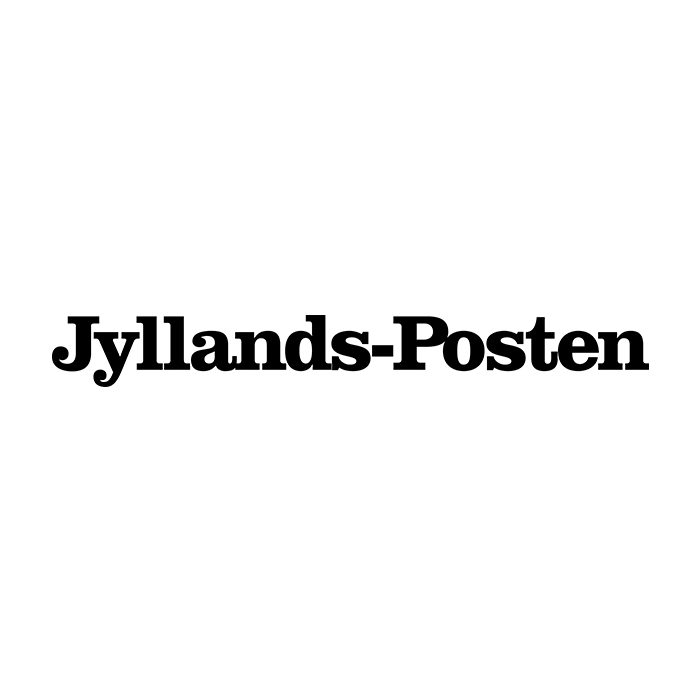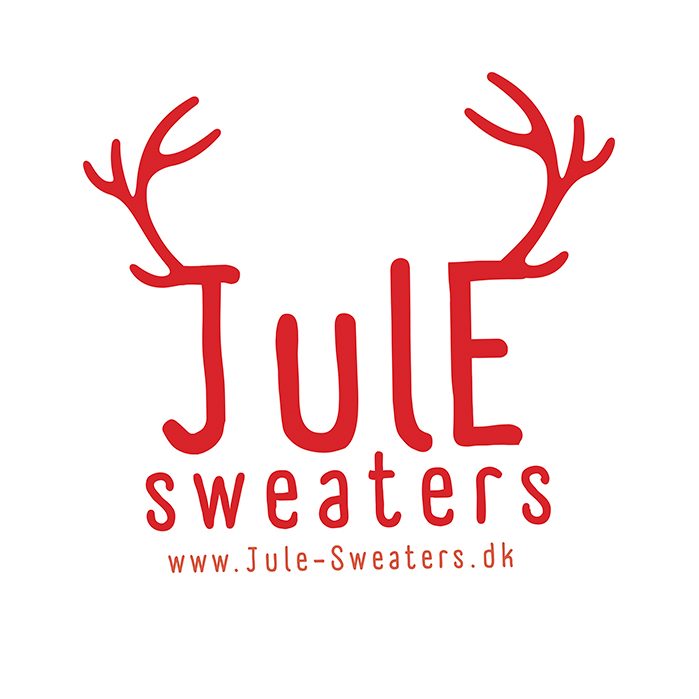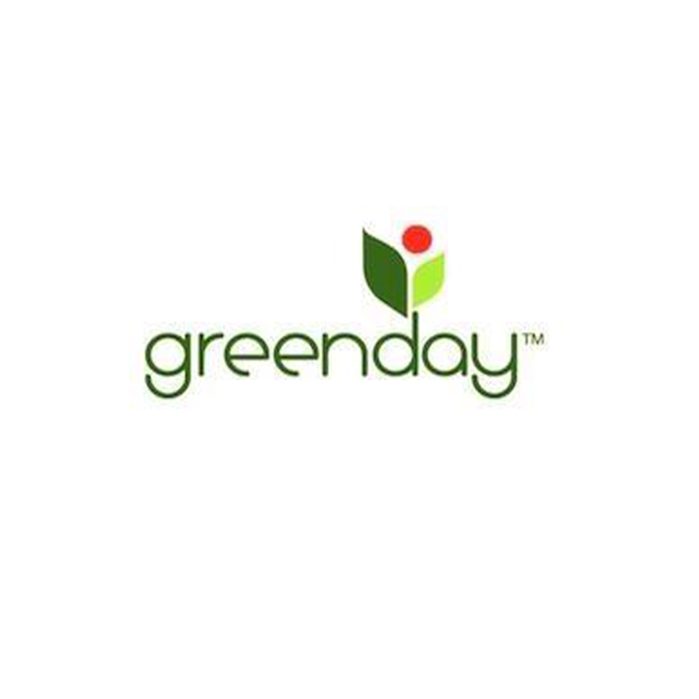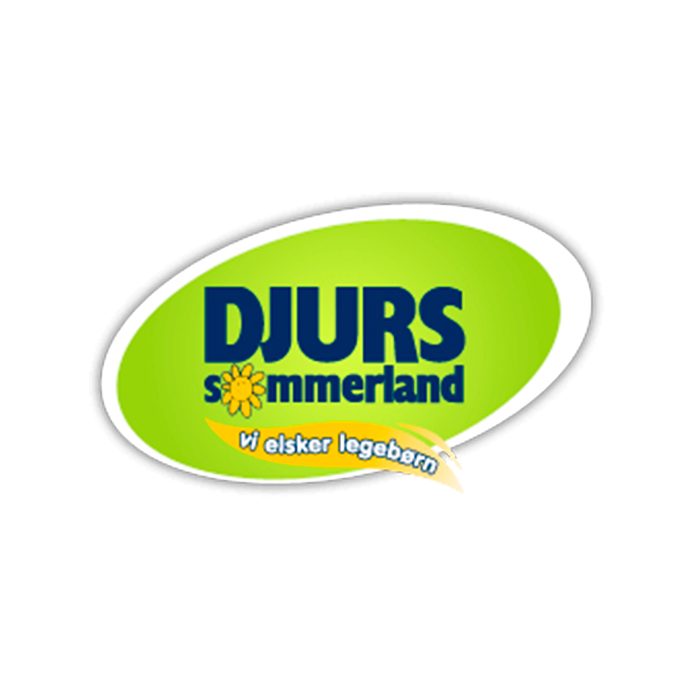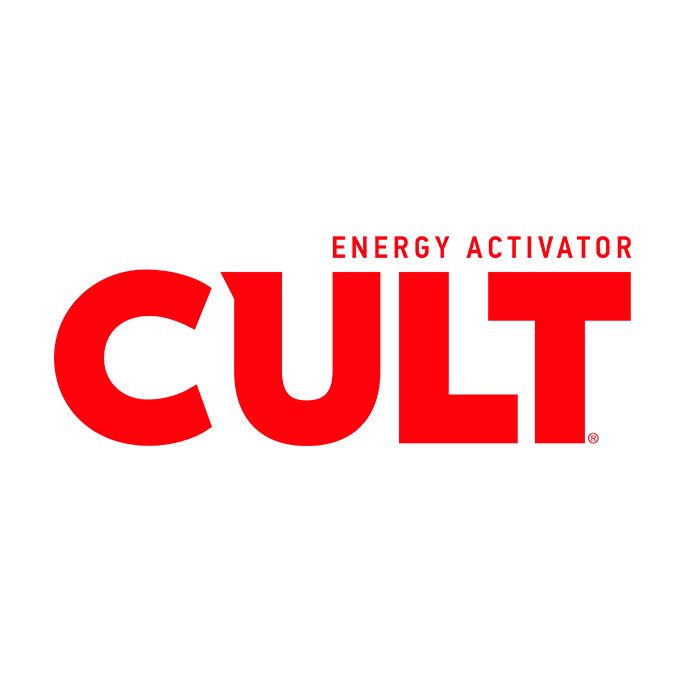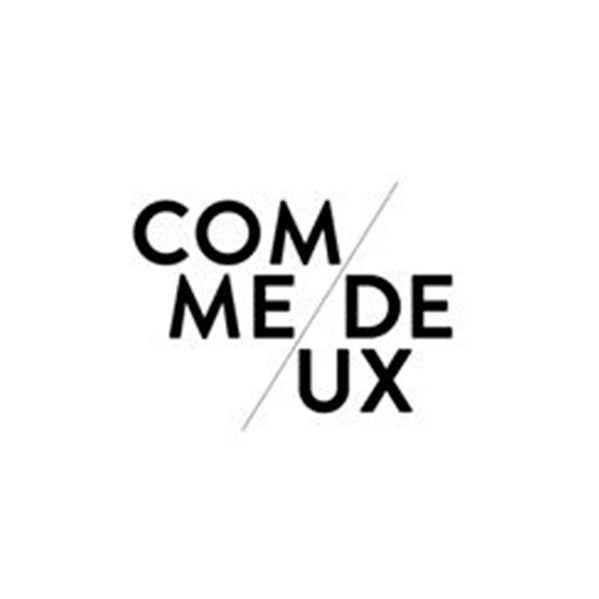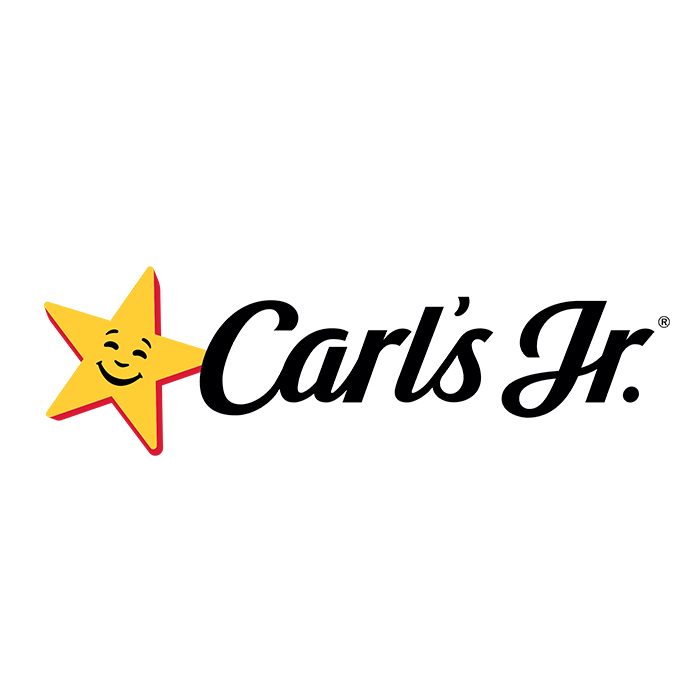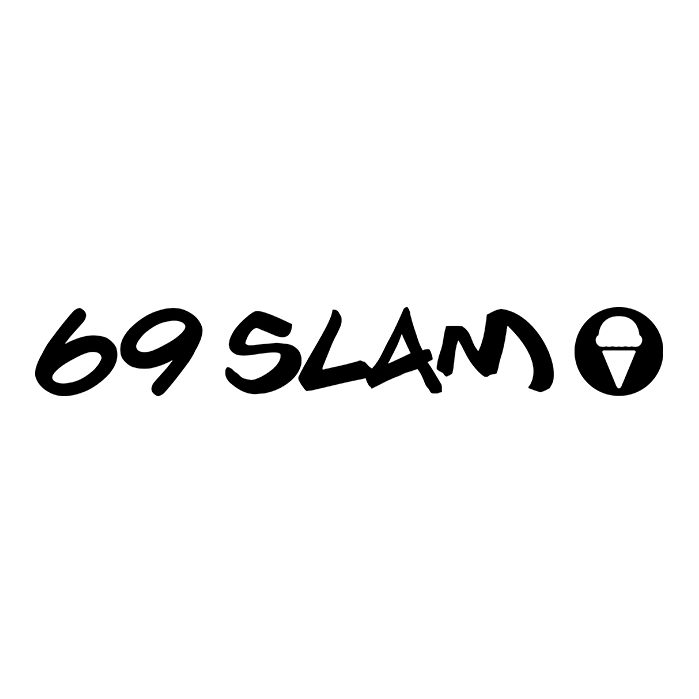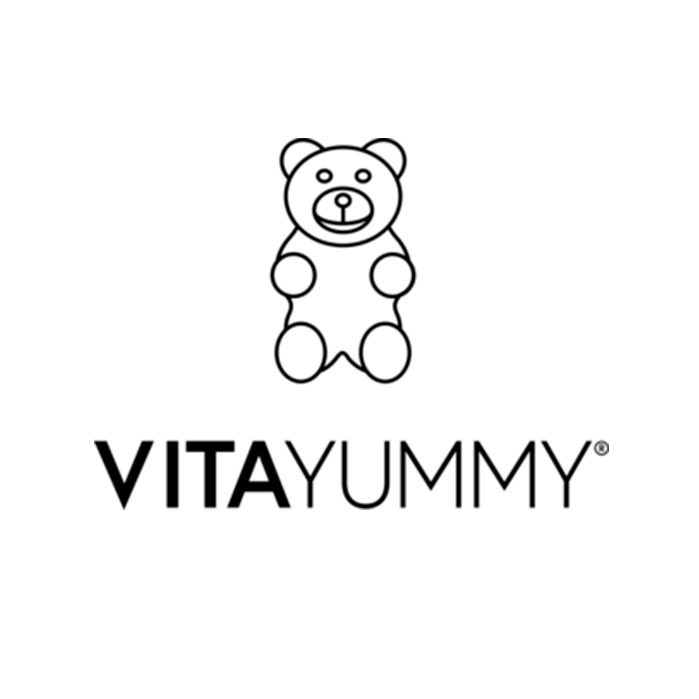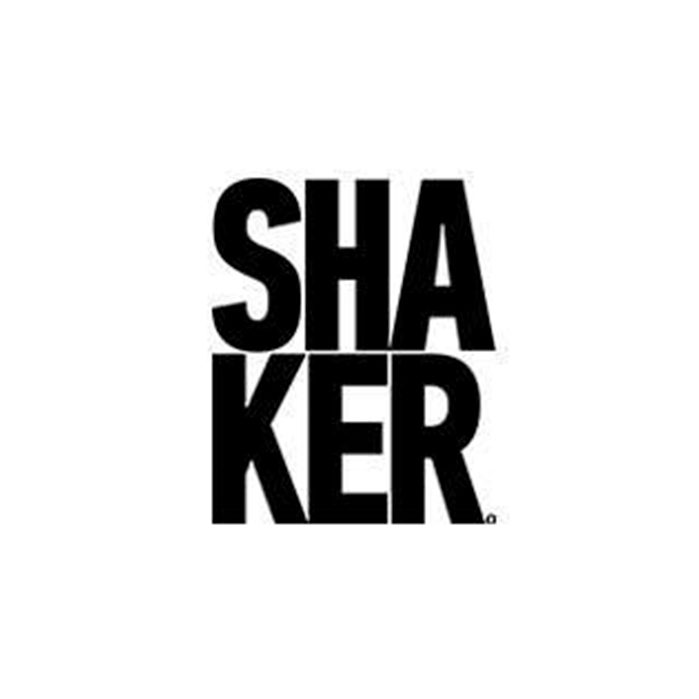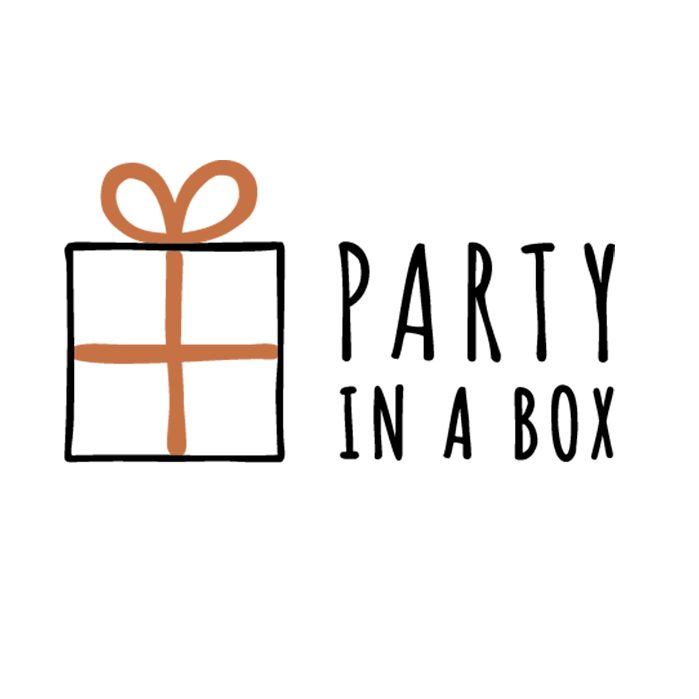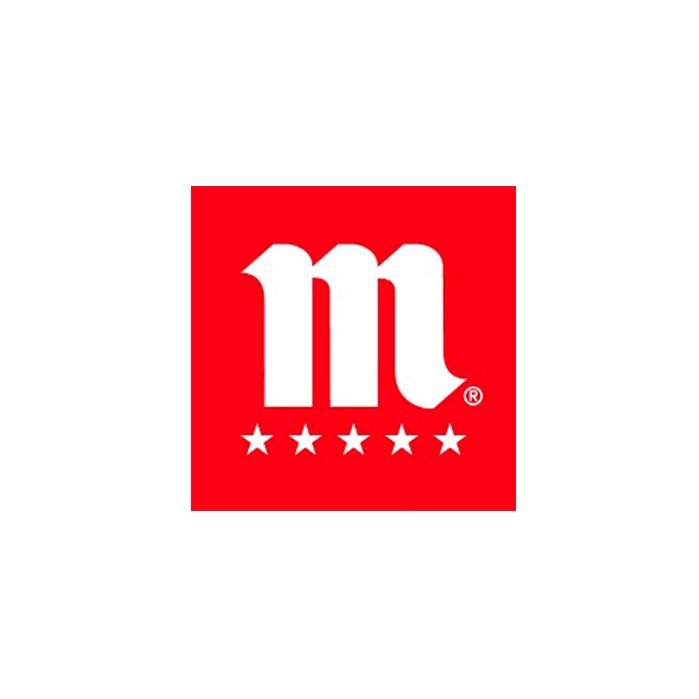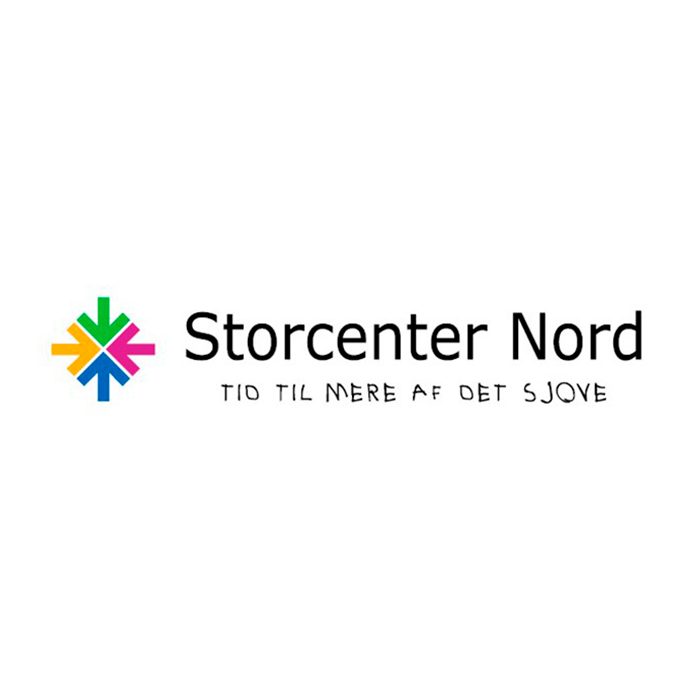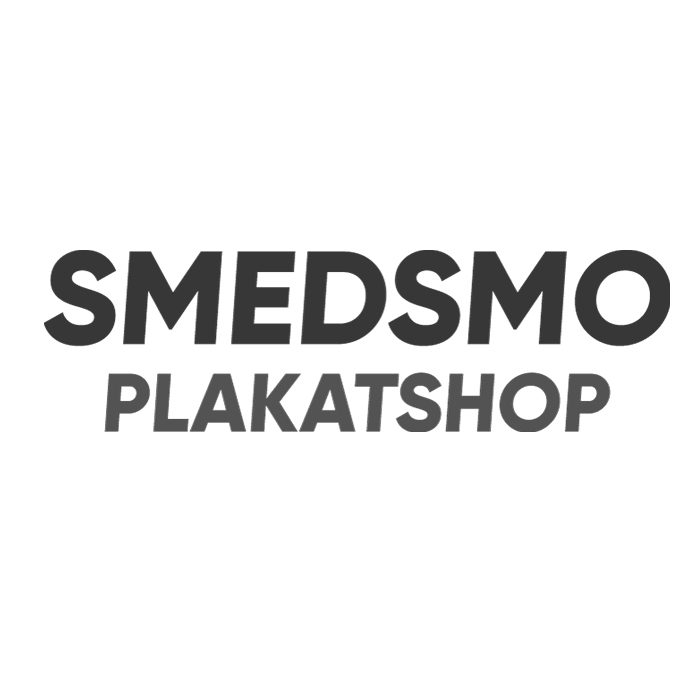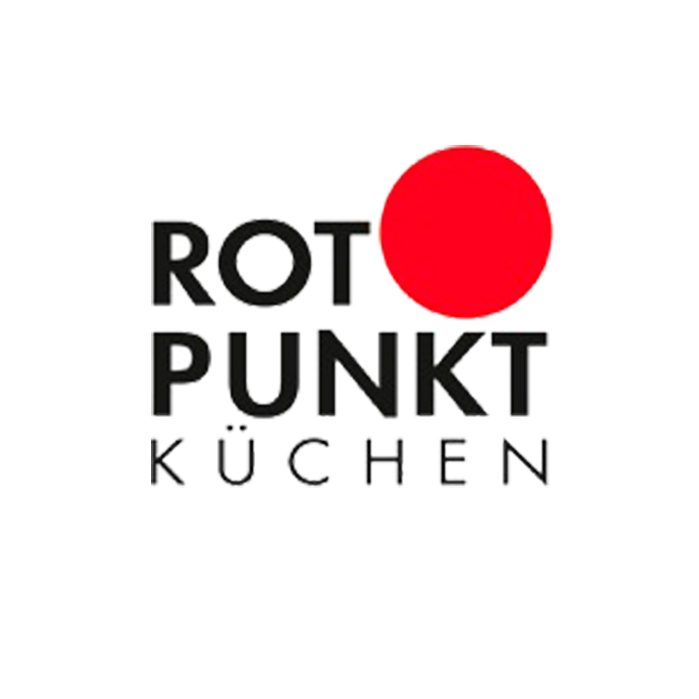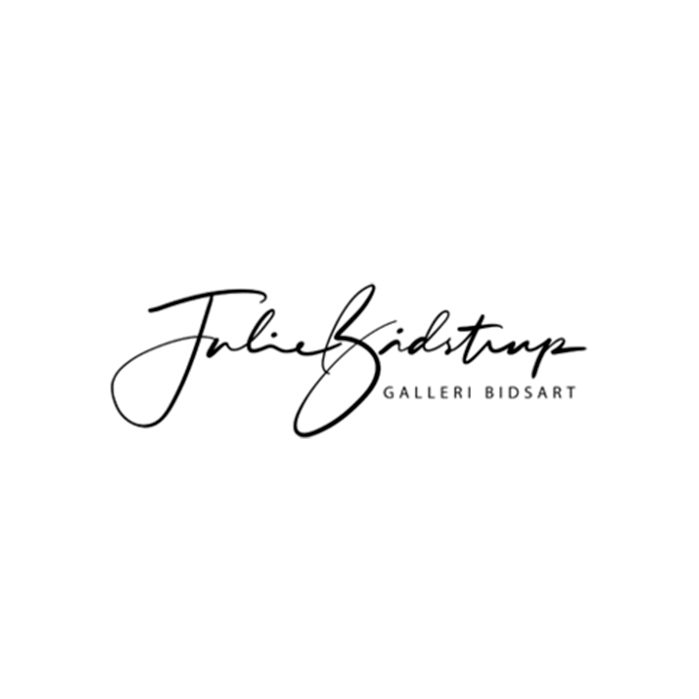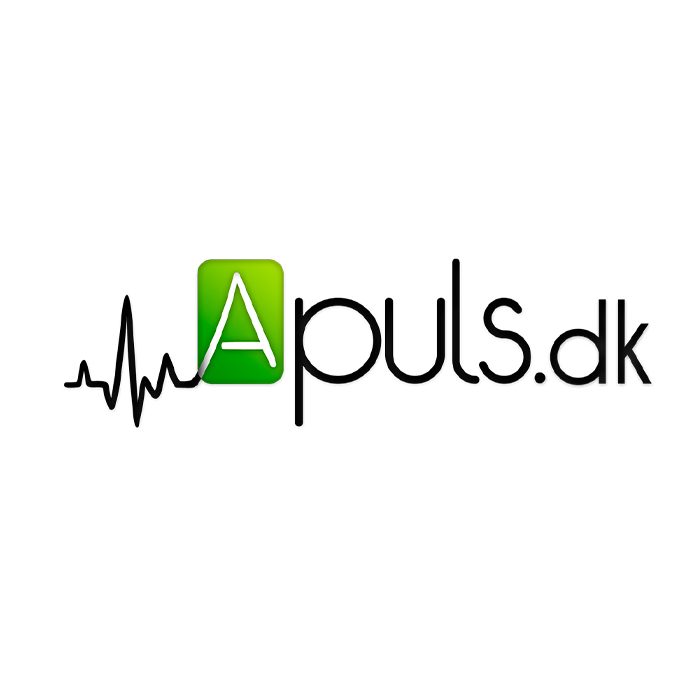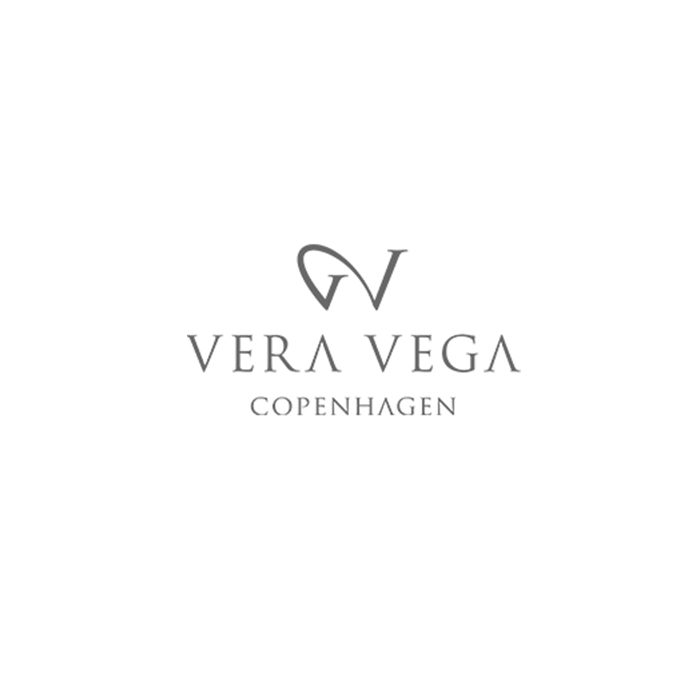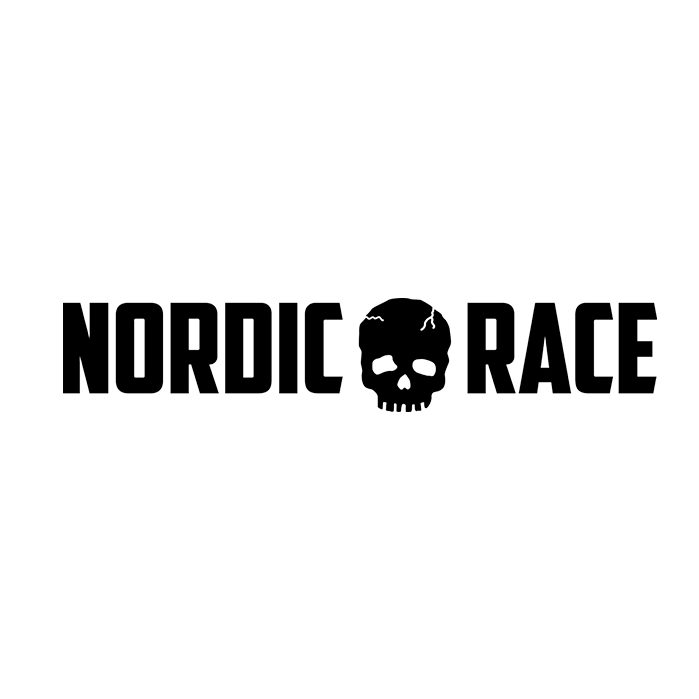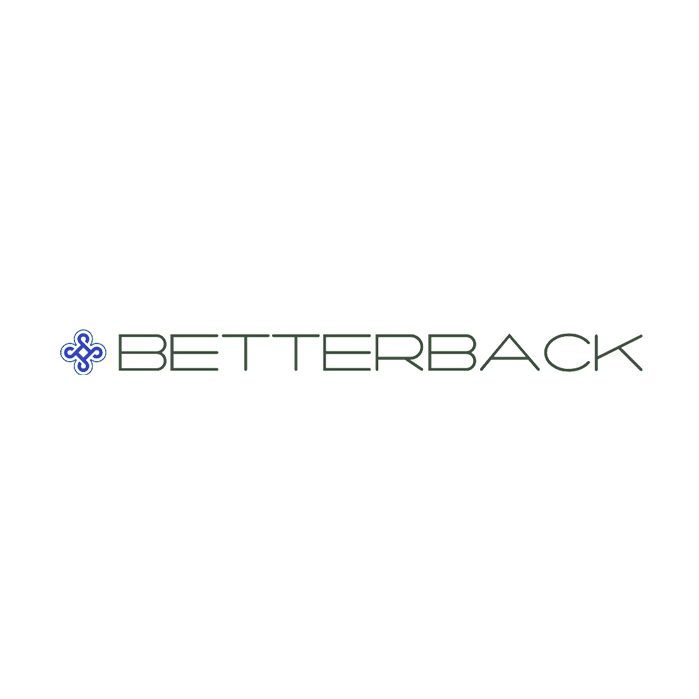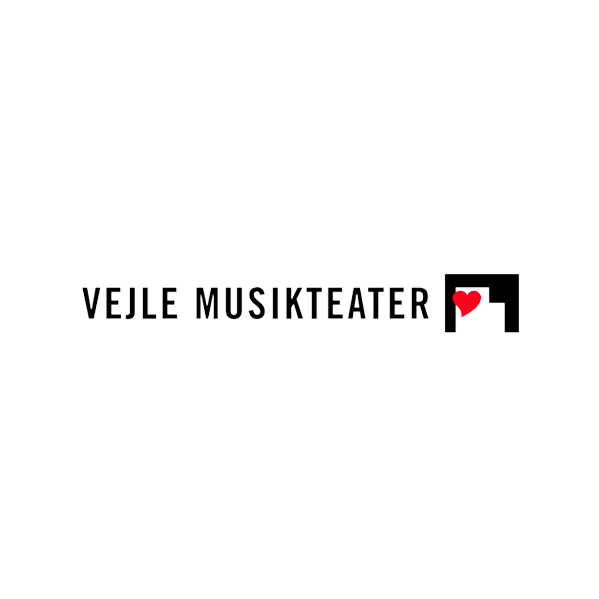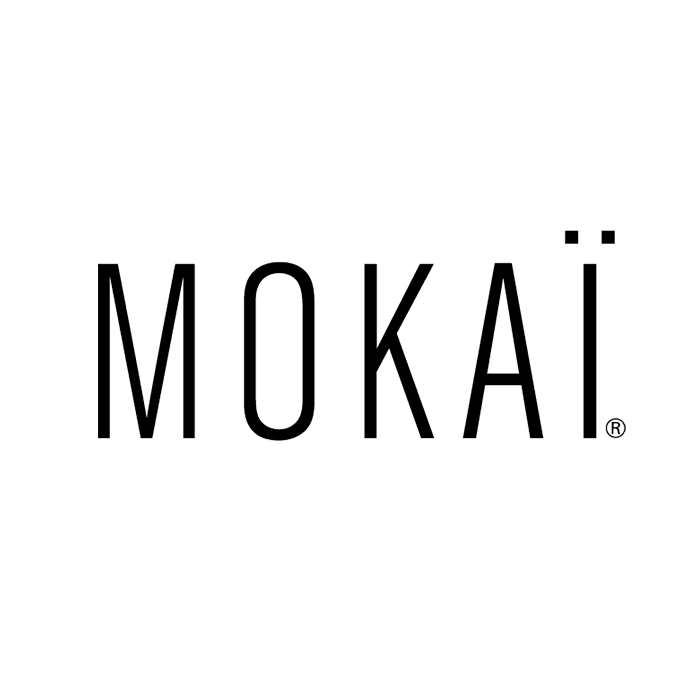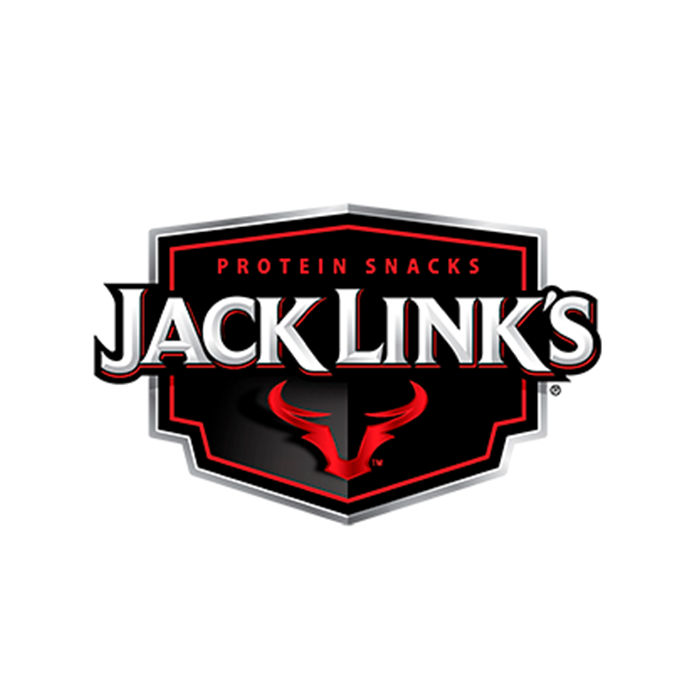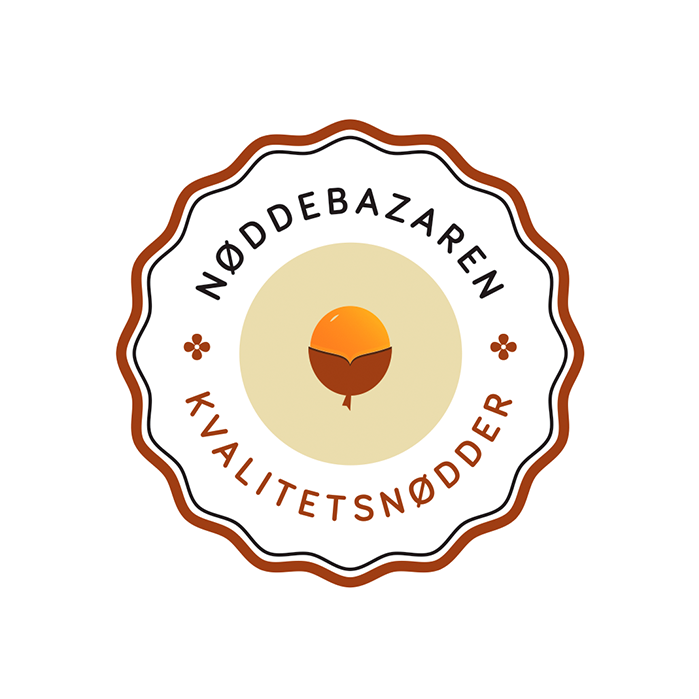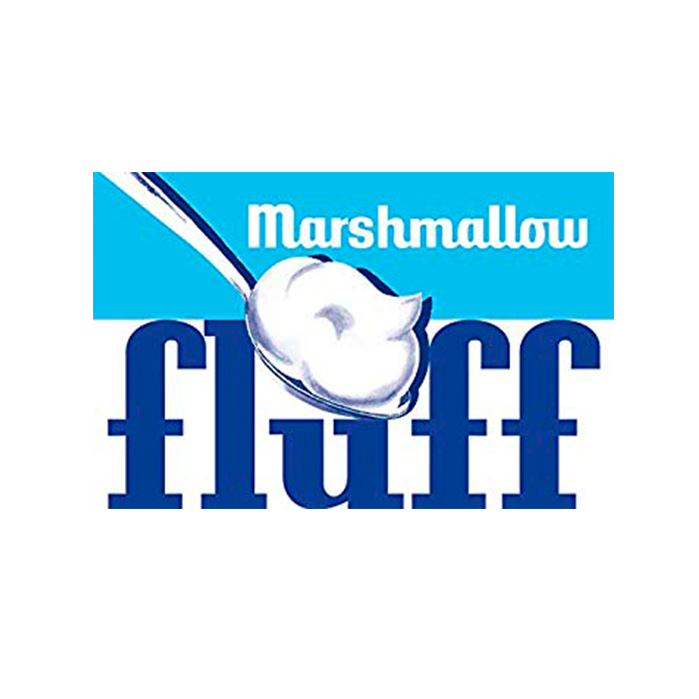 APPLY TO BECOME A MICRO INFLUENCER