BRAND AWARENESS & GENERATING TRAFFIC
"BEAUTY CO-CREATED WITH YOU"
Comme Deux is a Danish beauty brand that is co-created from feedback from hundreds of customers' experience with skin care and makeup. So why not let Danish micro influencers and test and use Comme Deux's skincare and makeup line. Comme Deux had a goal of increasing the level of awareness of their brand and generate traffic to their own Instagram and webshop.
The campaign focused on brand awareness, high-quality user-generated content and a unique shopping code for all the campaigns micro influencers, which should generate traffic and give their followers a unique chance to try Comme Deux product range.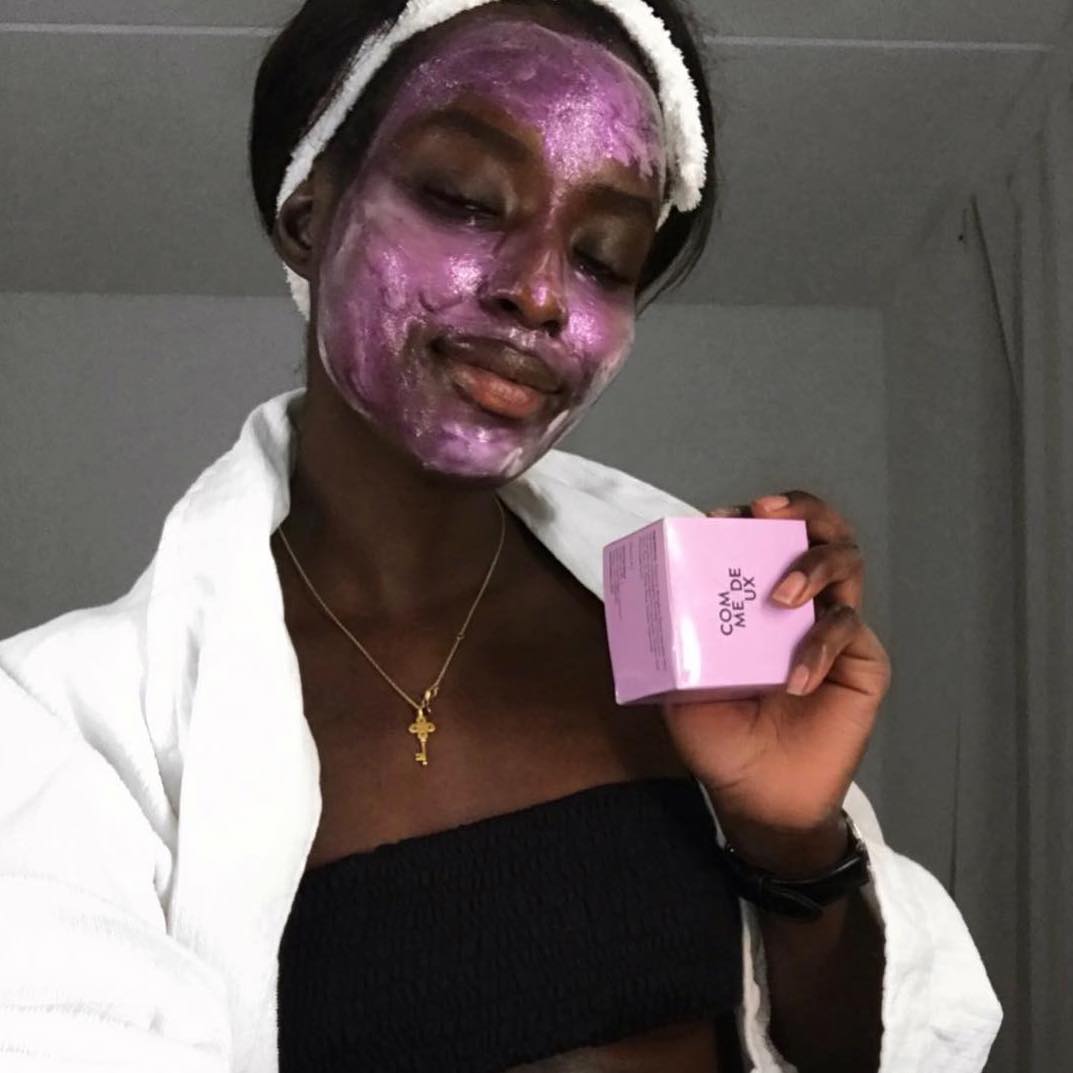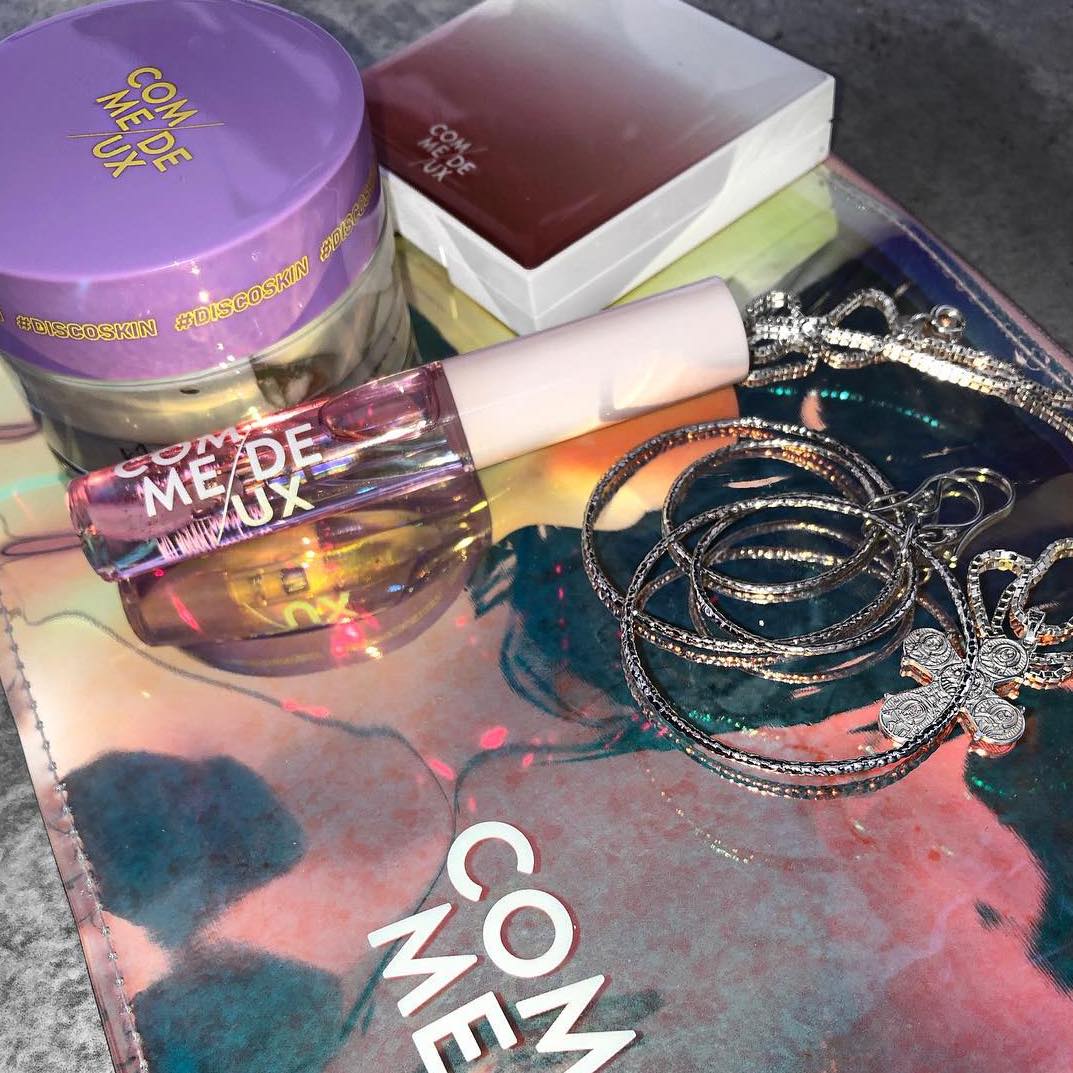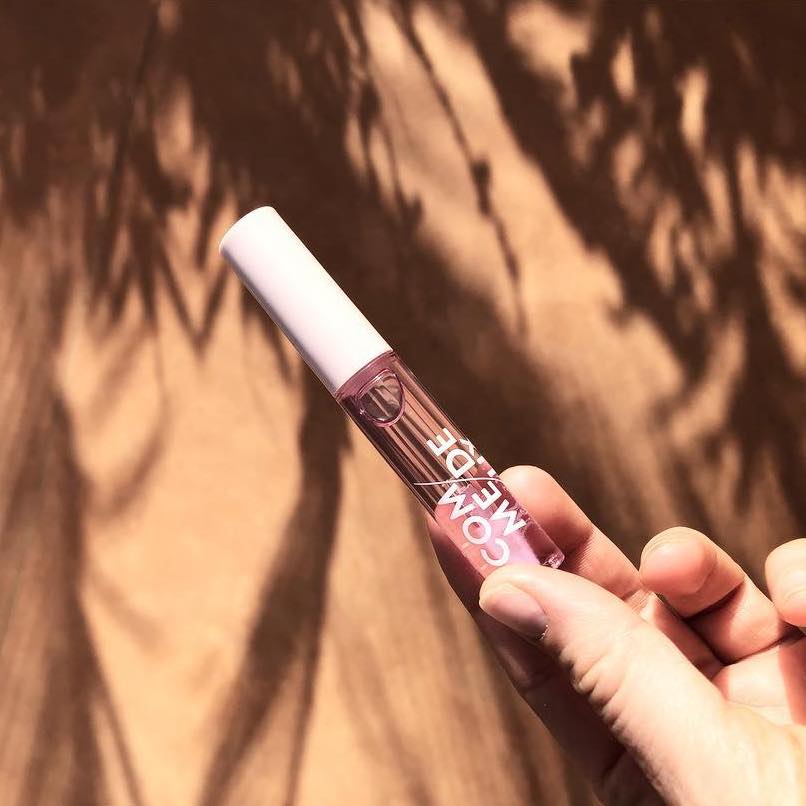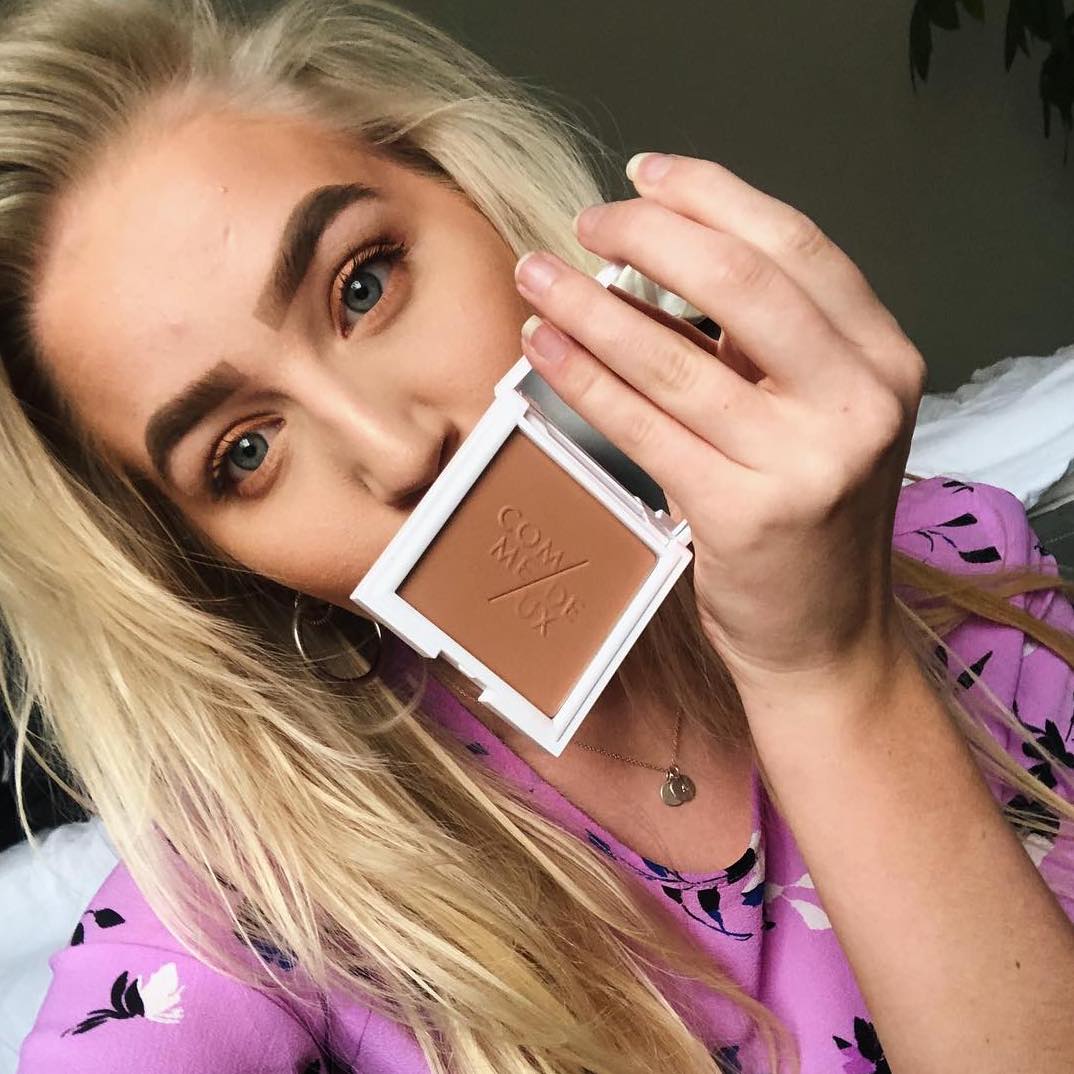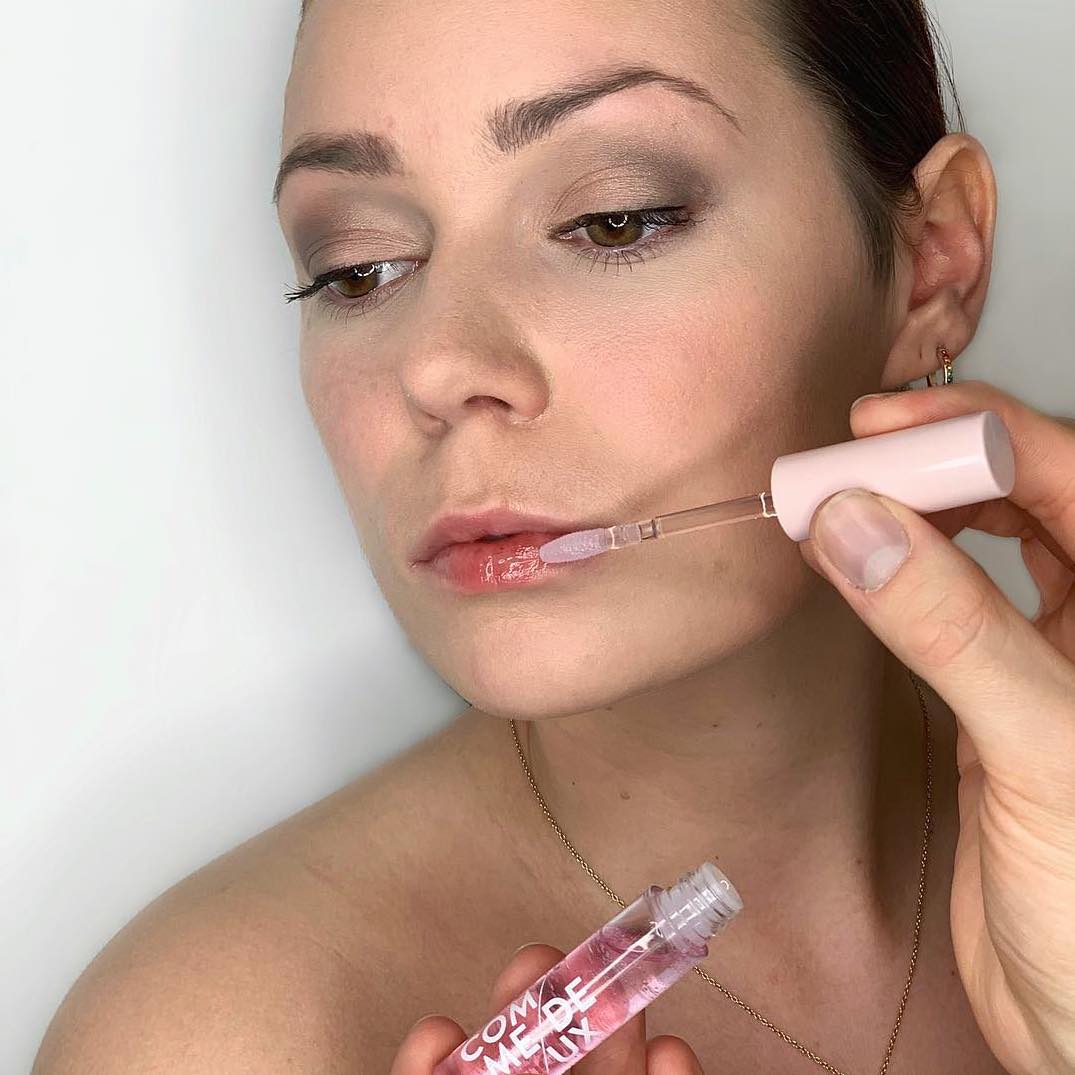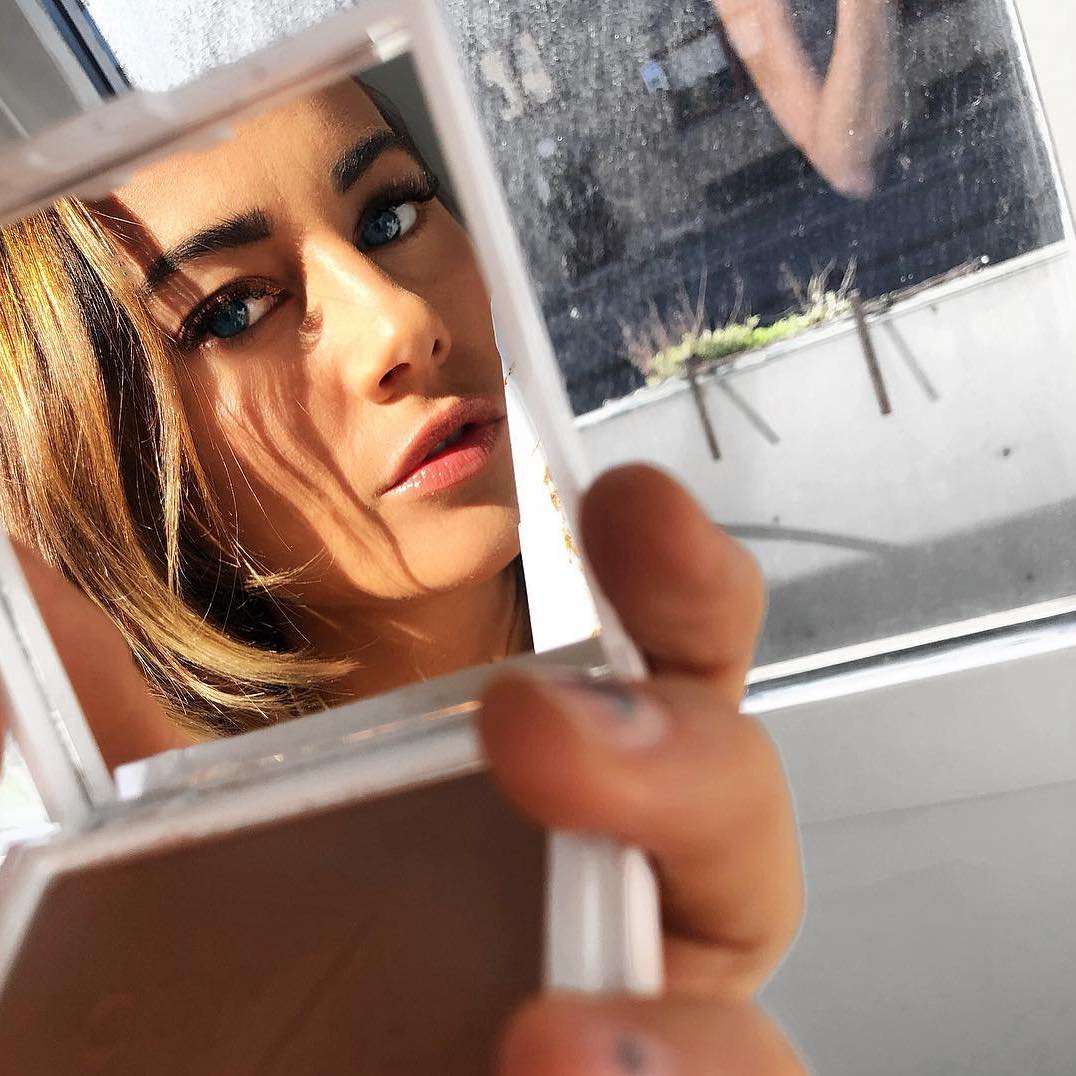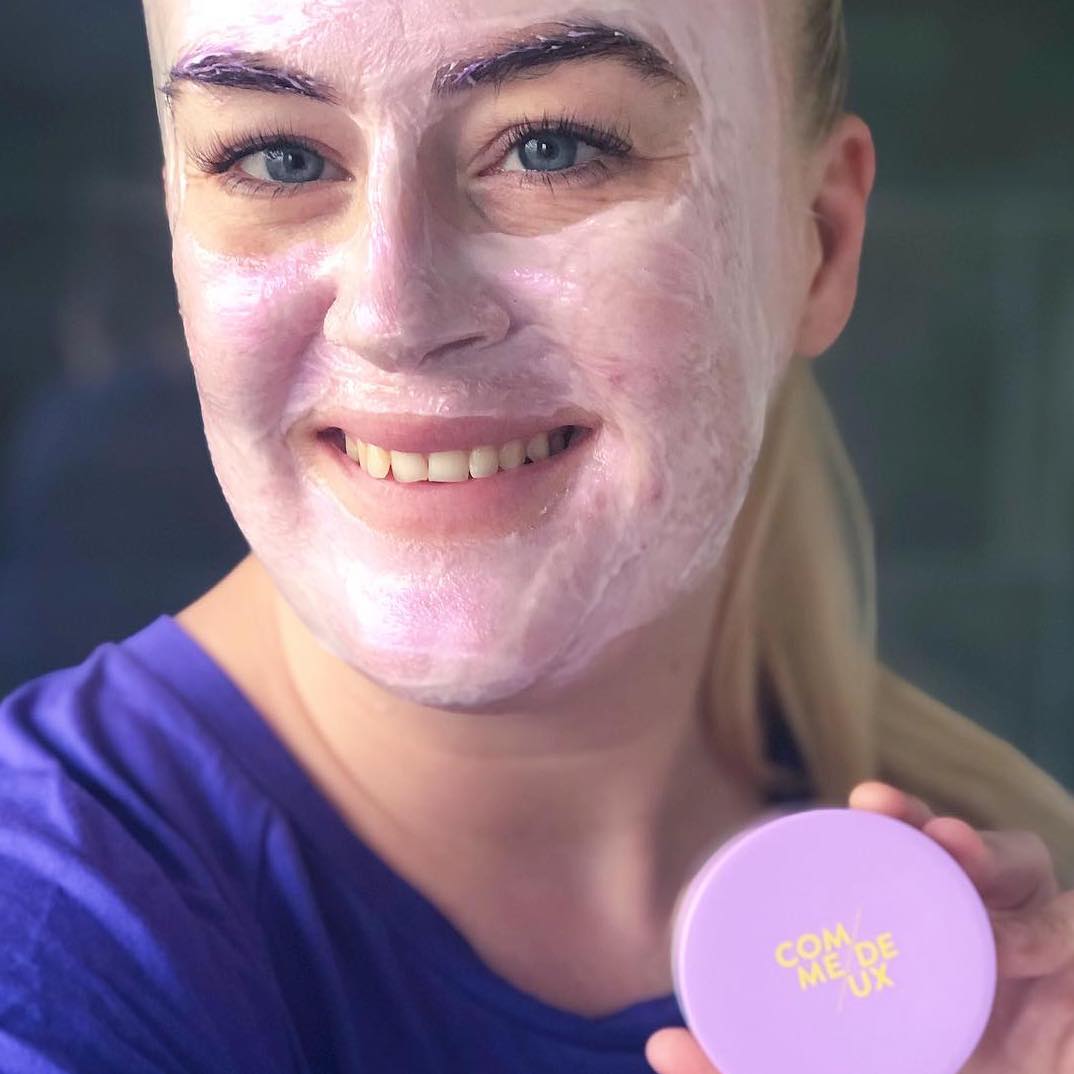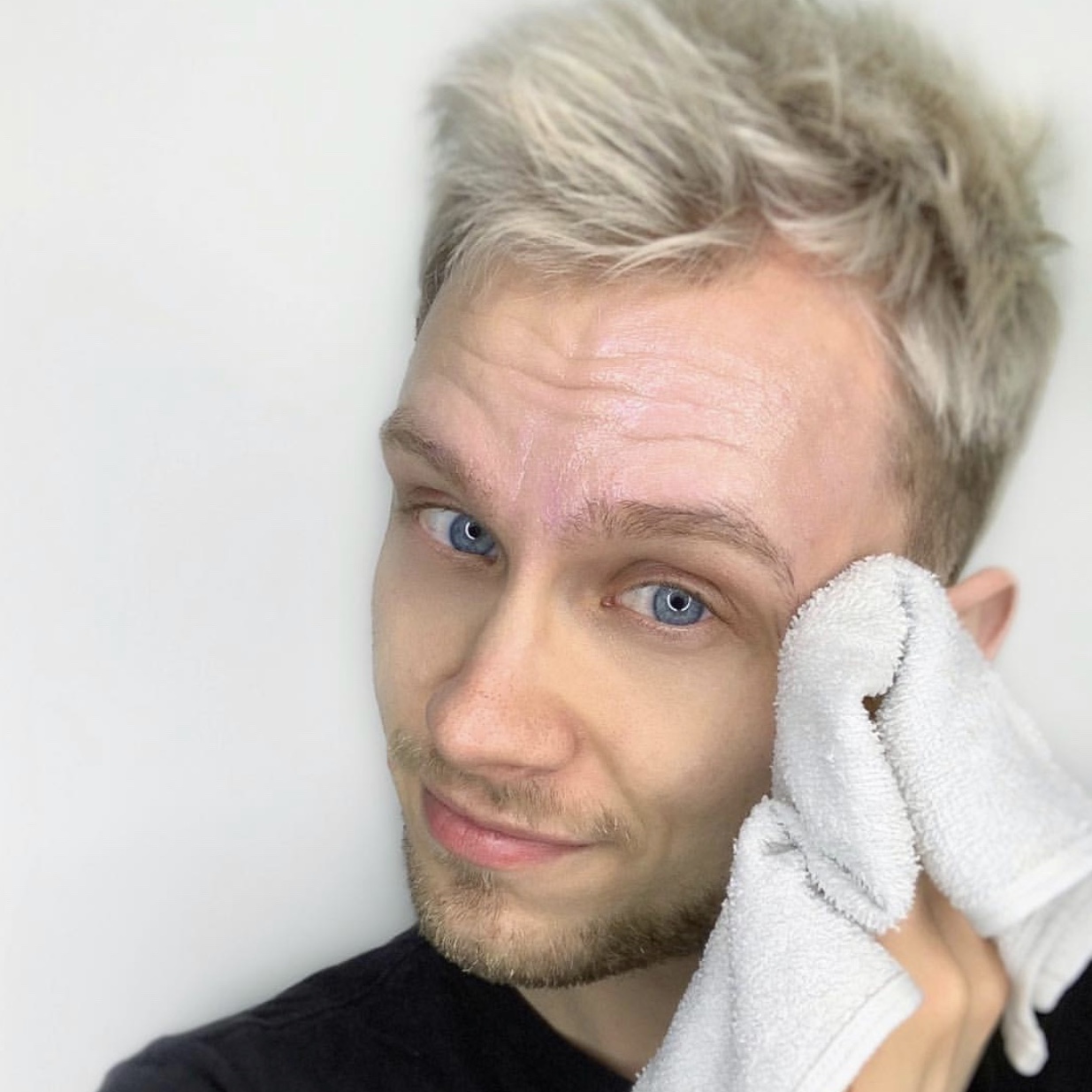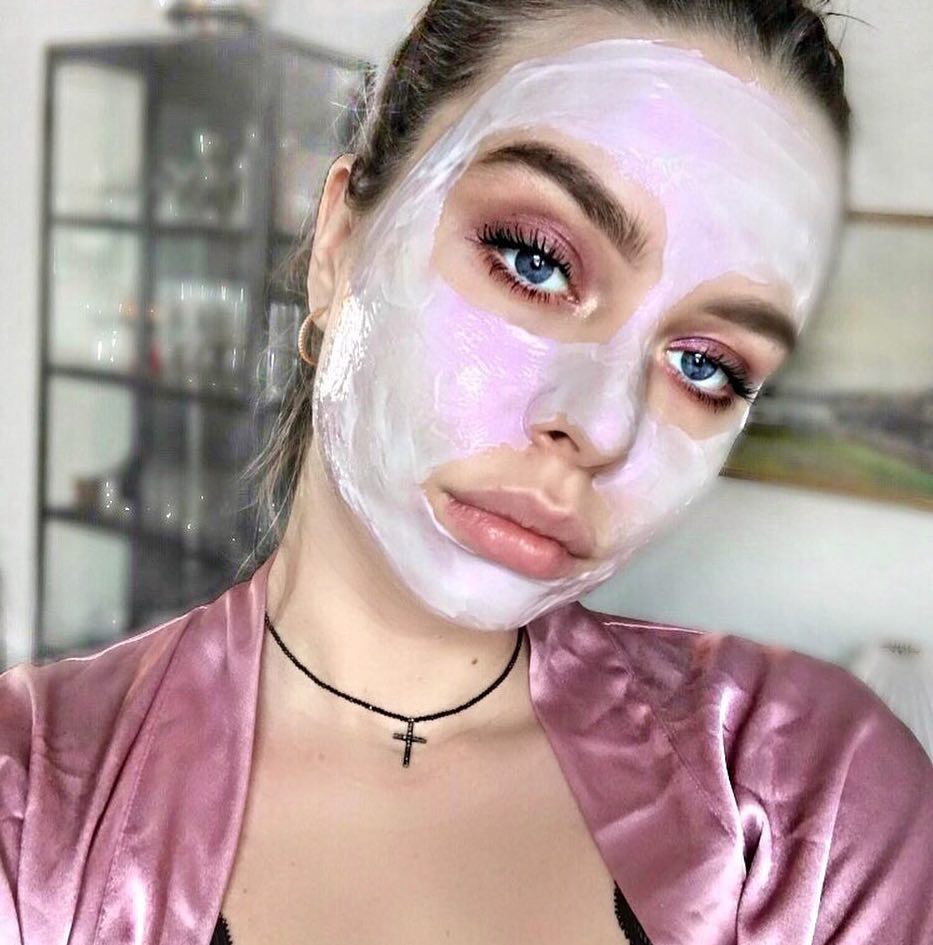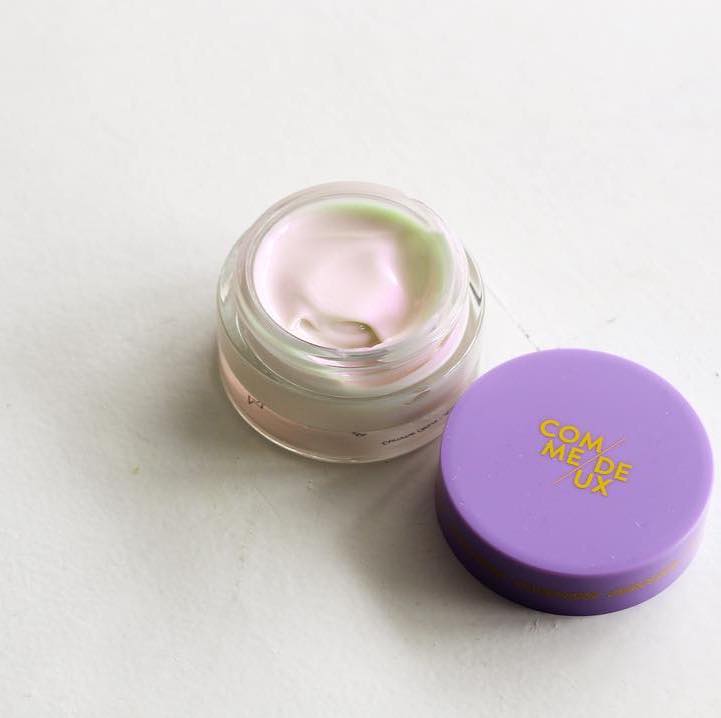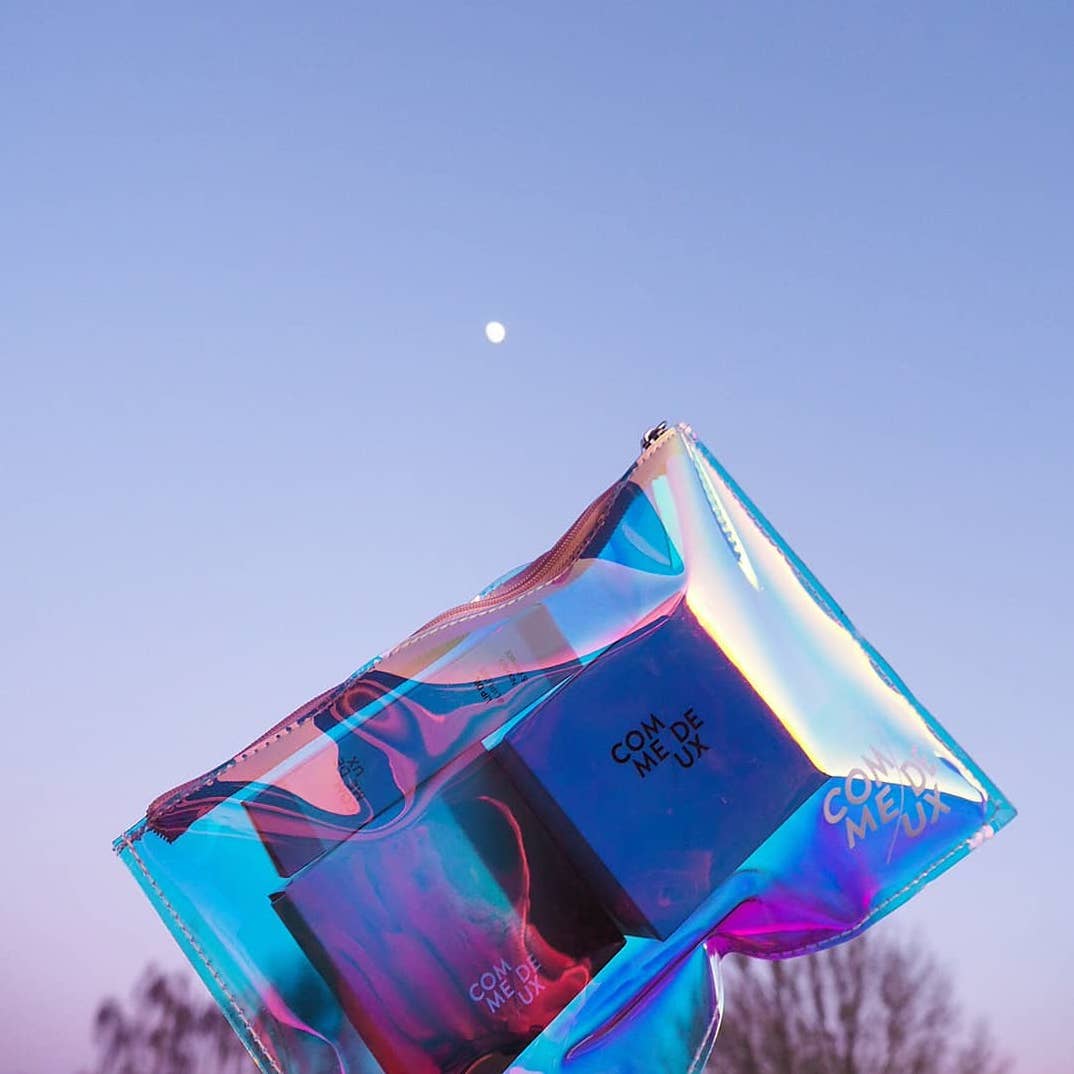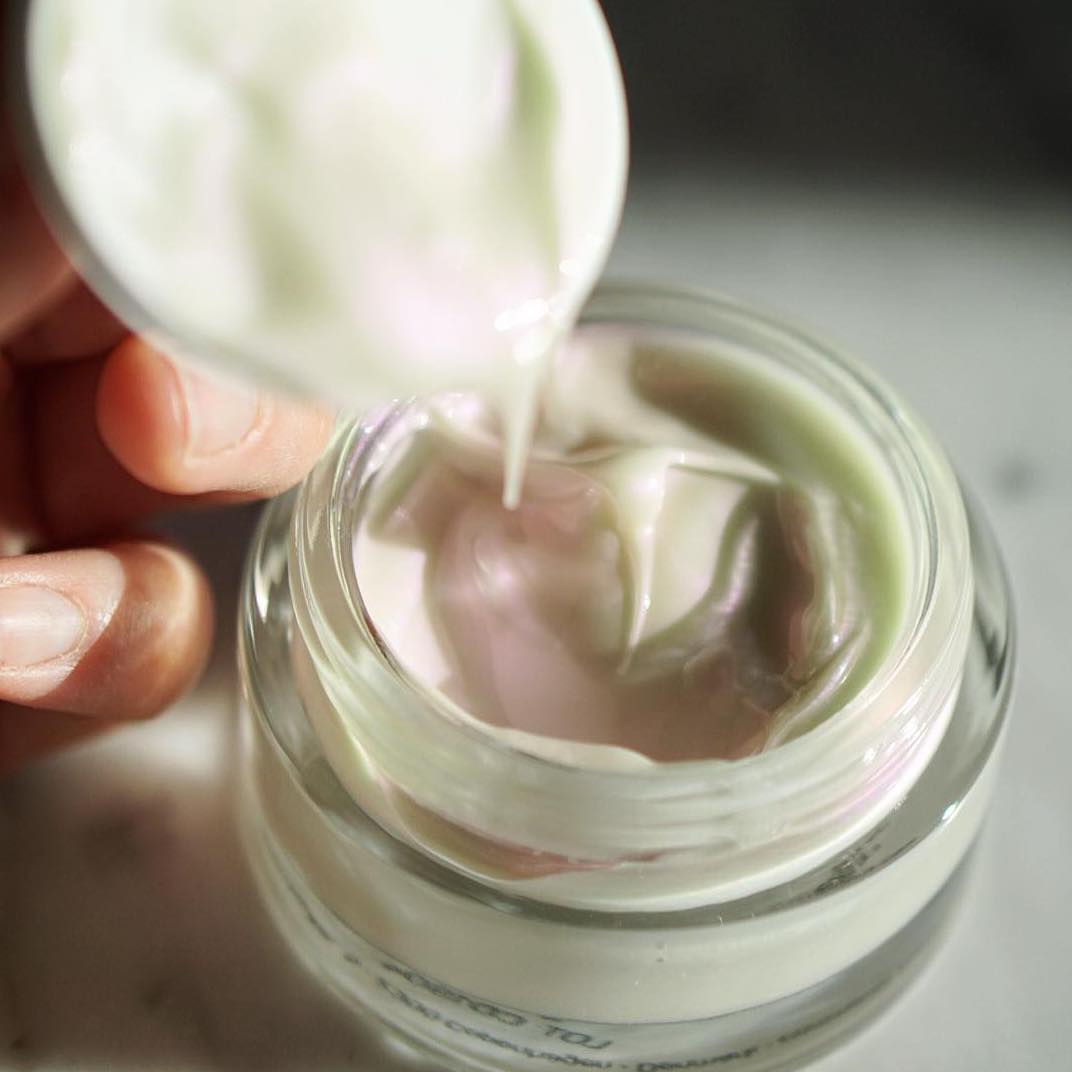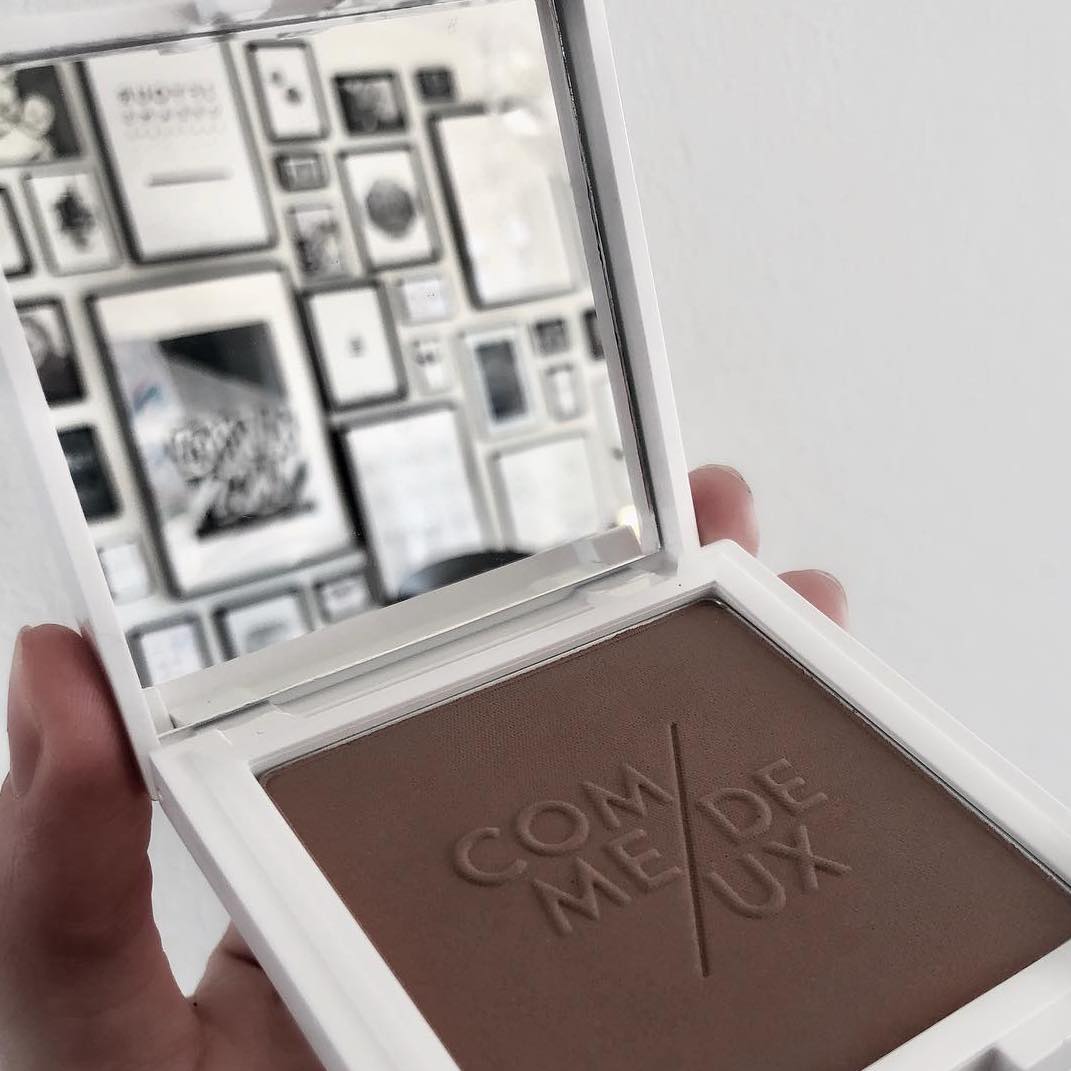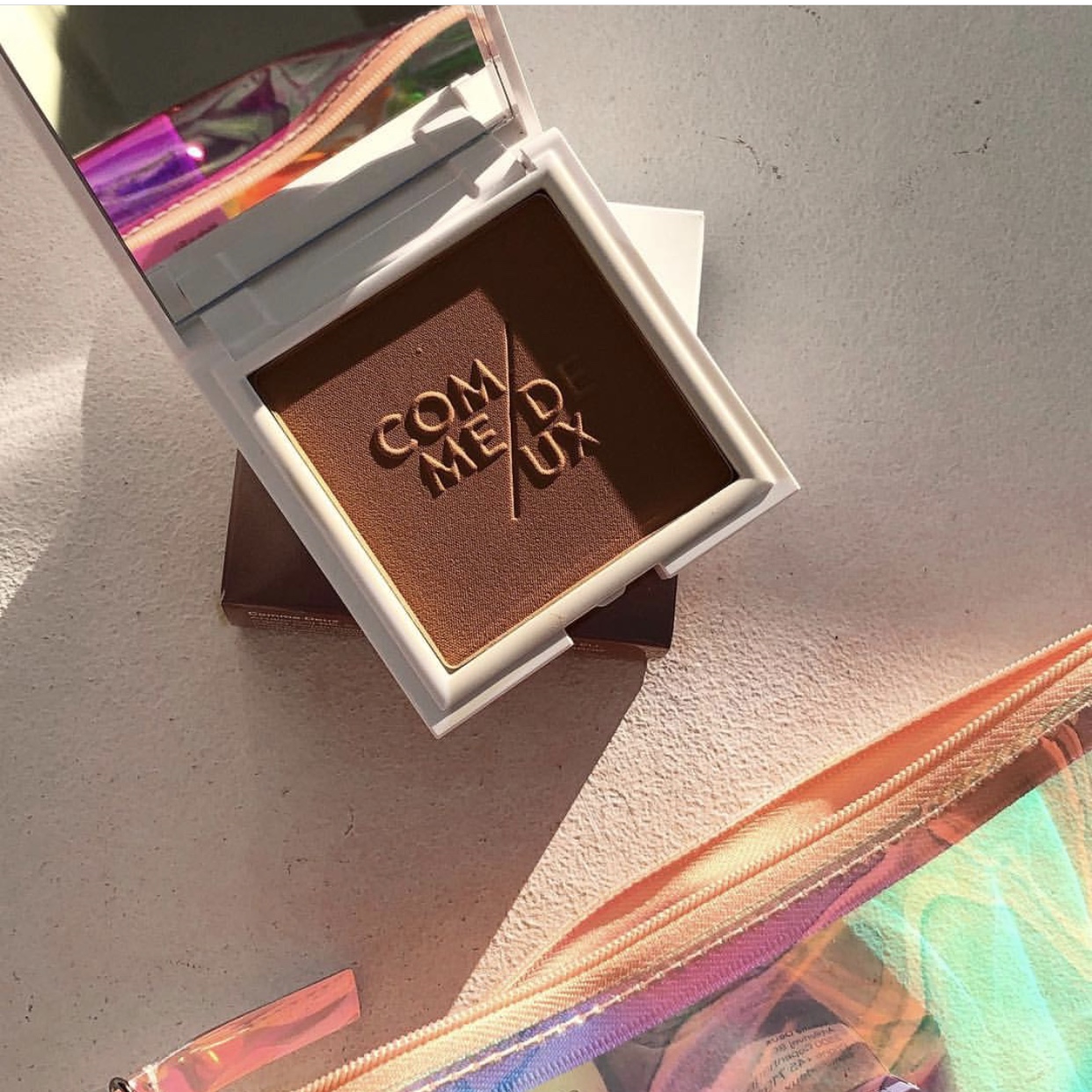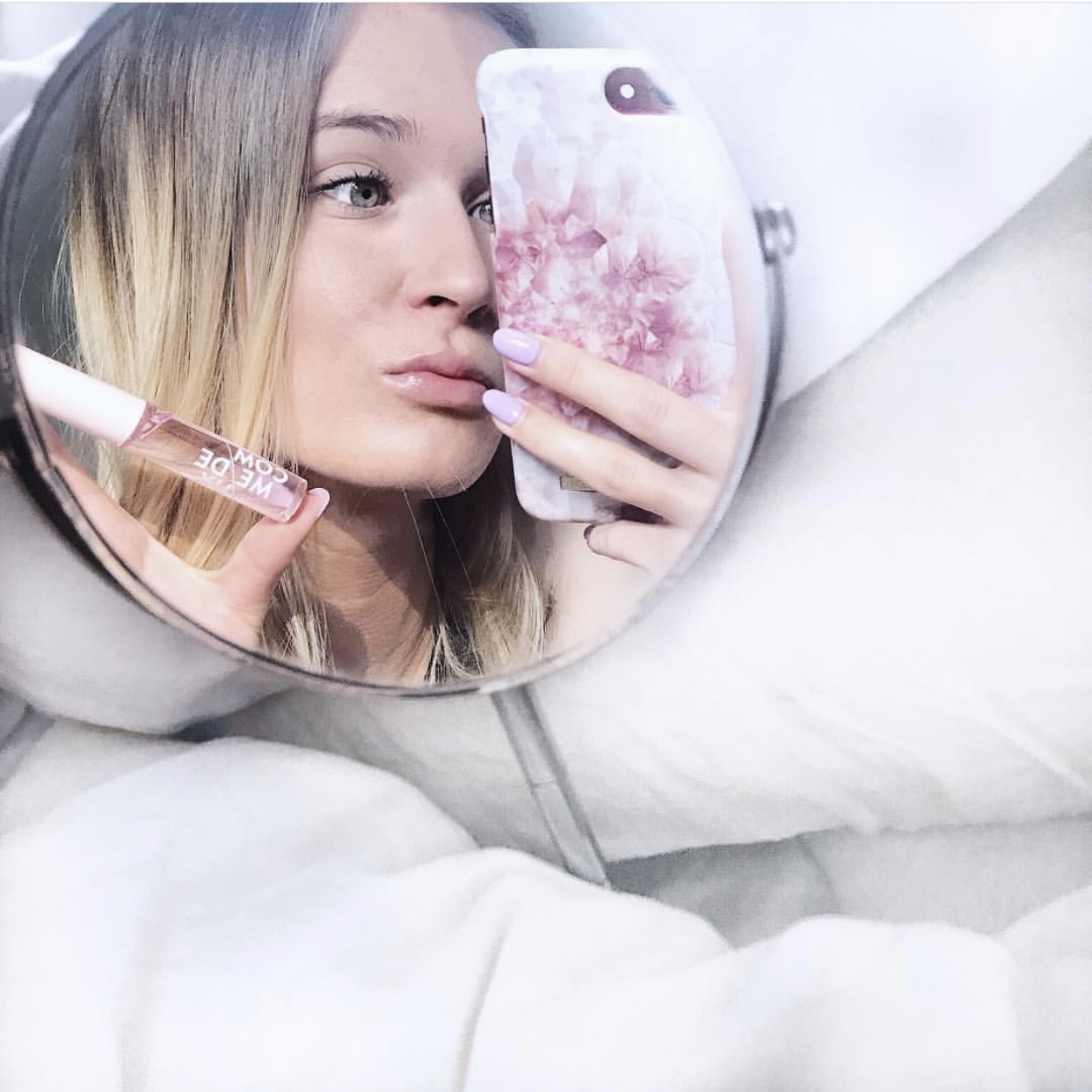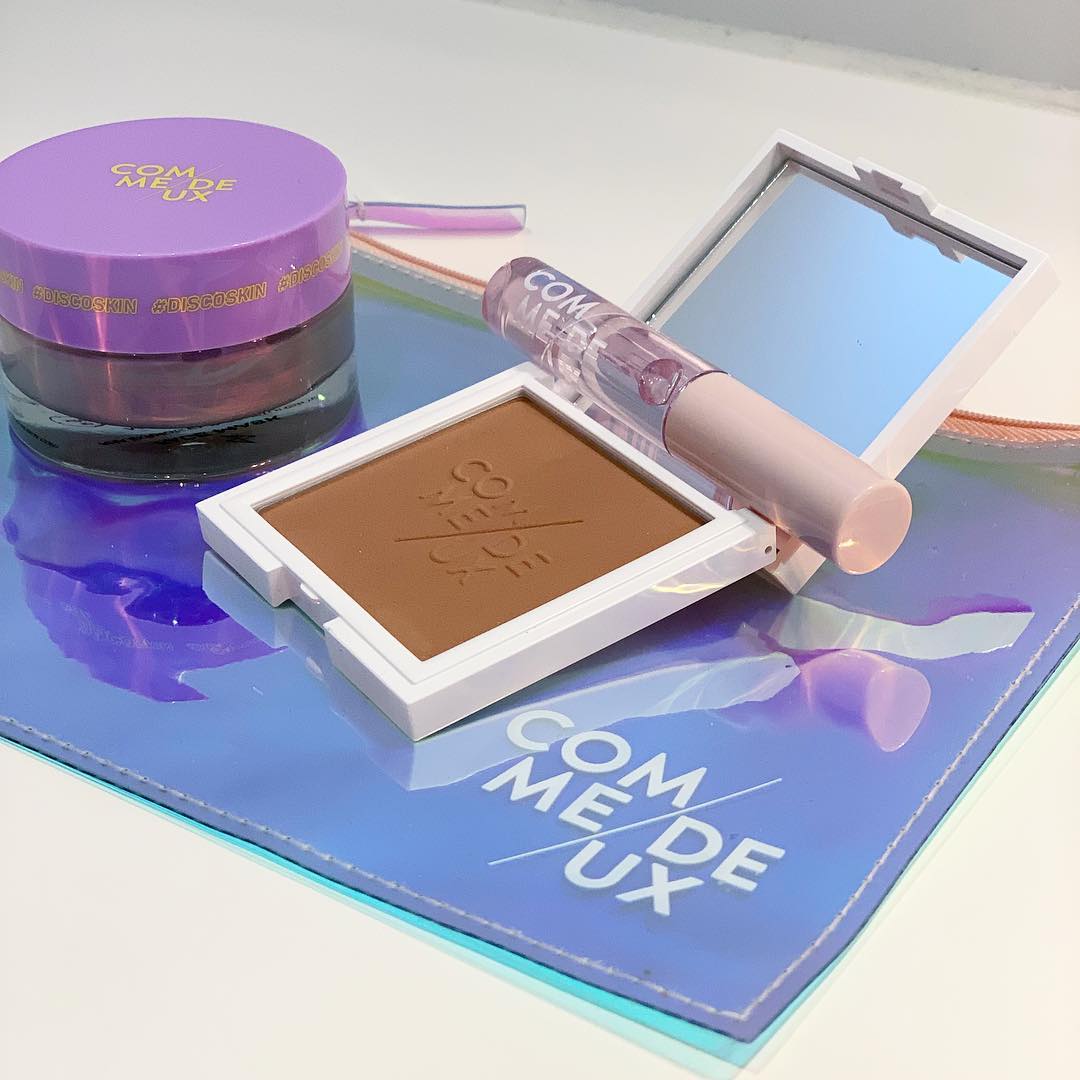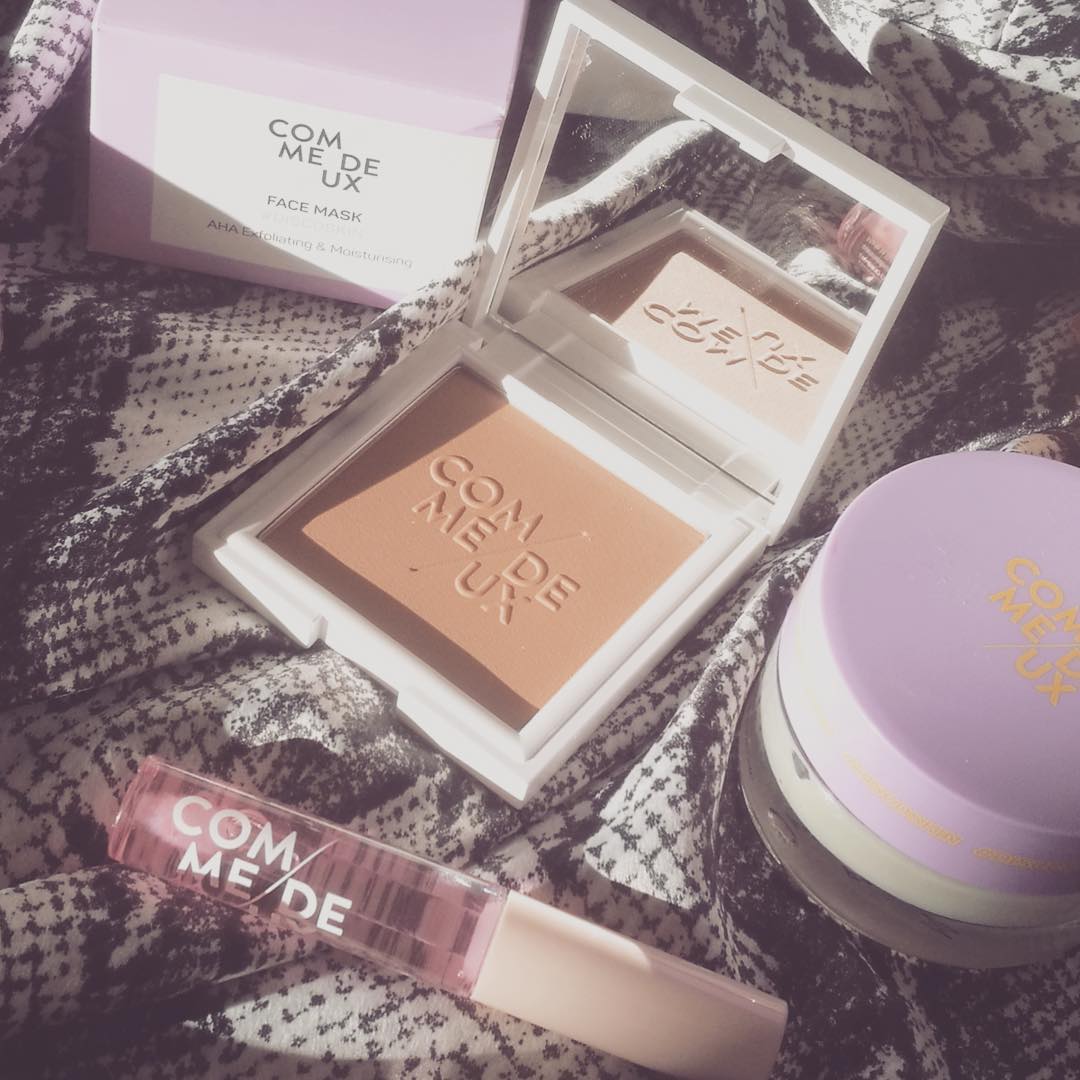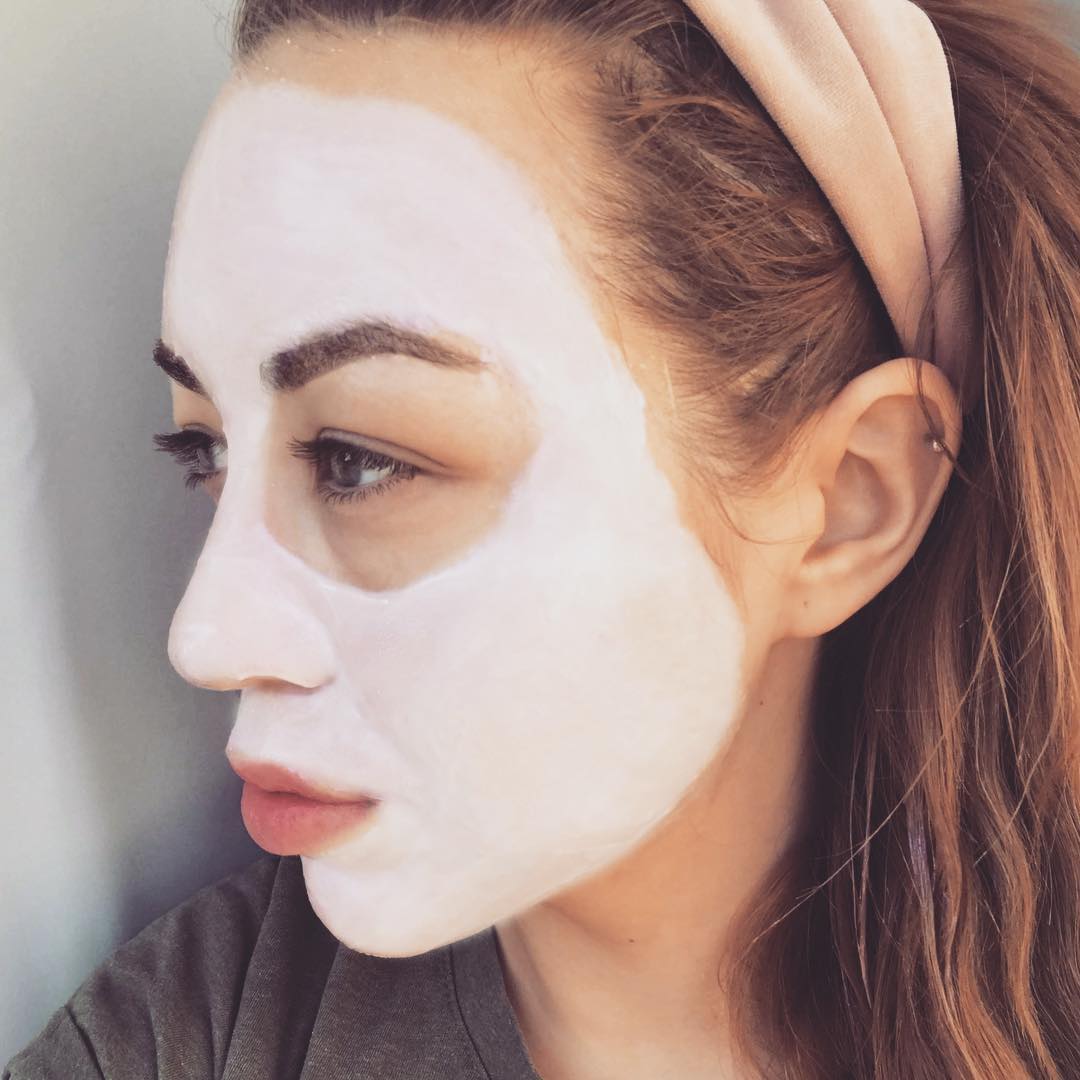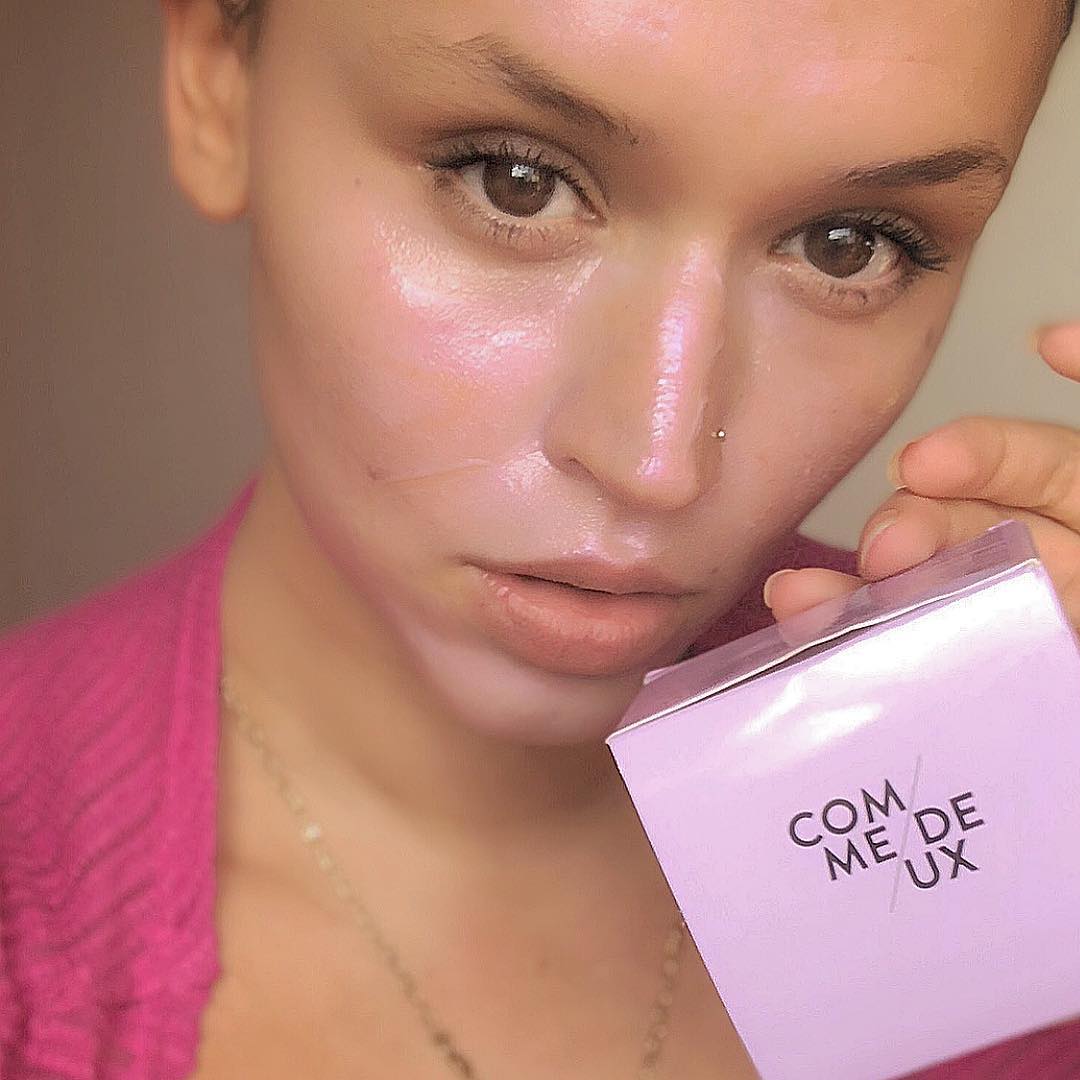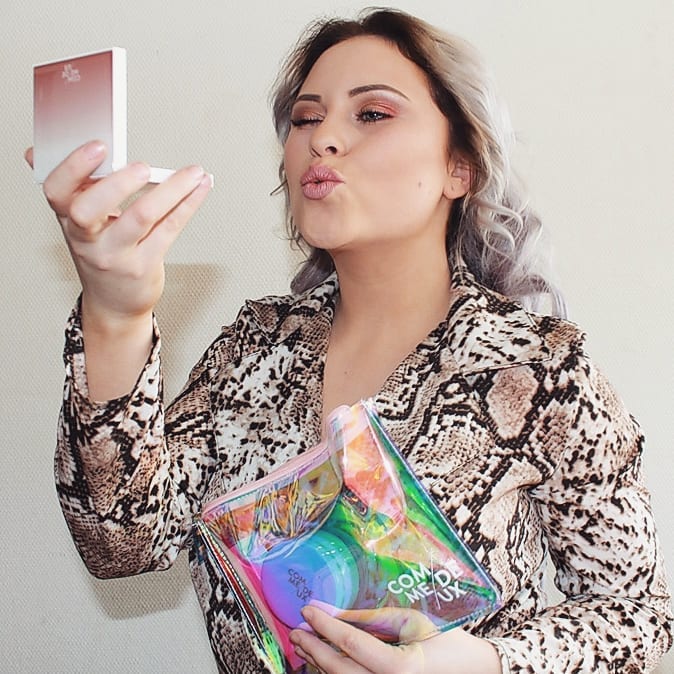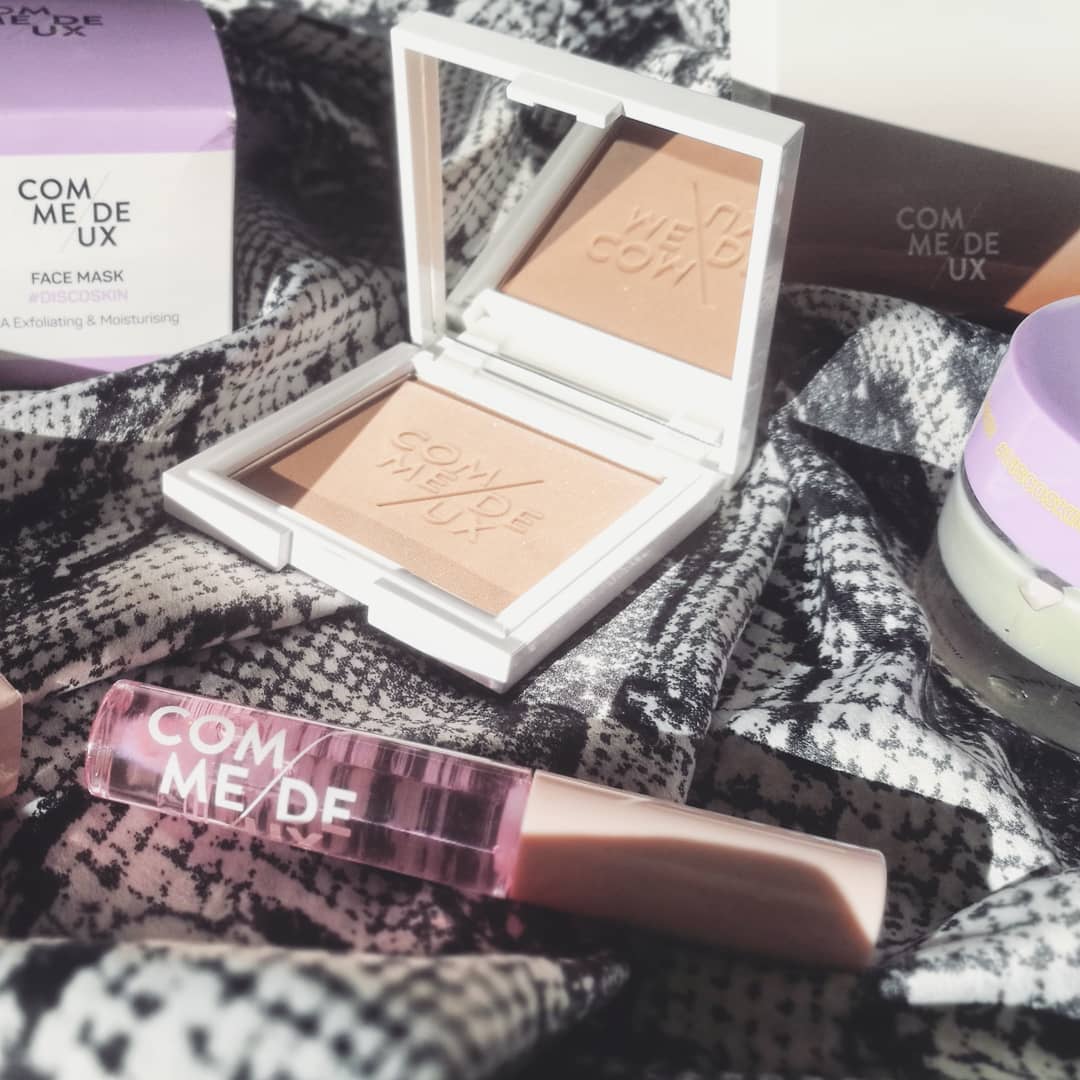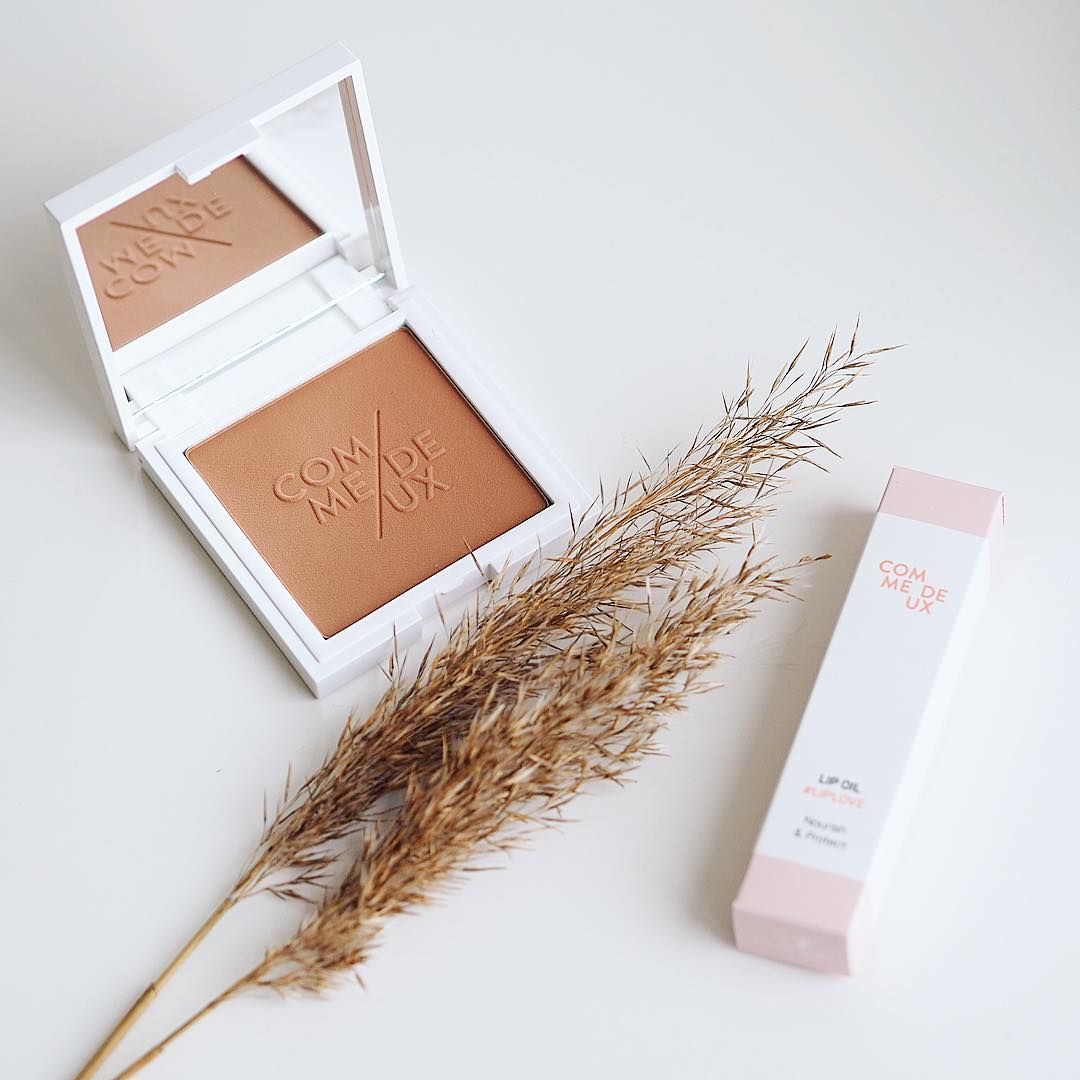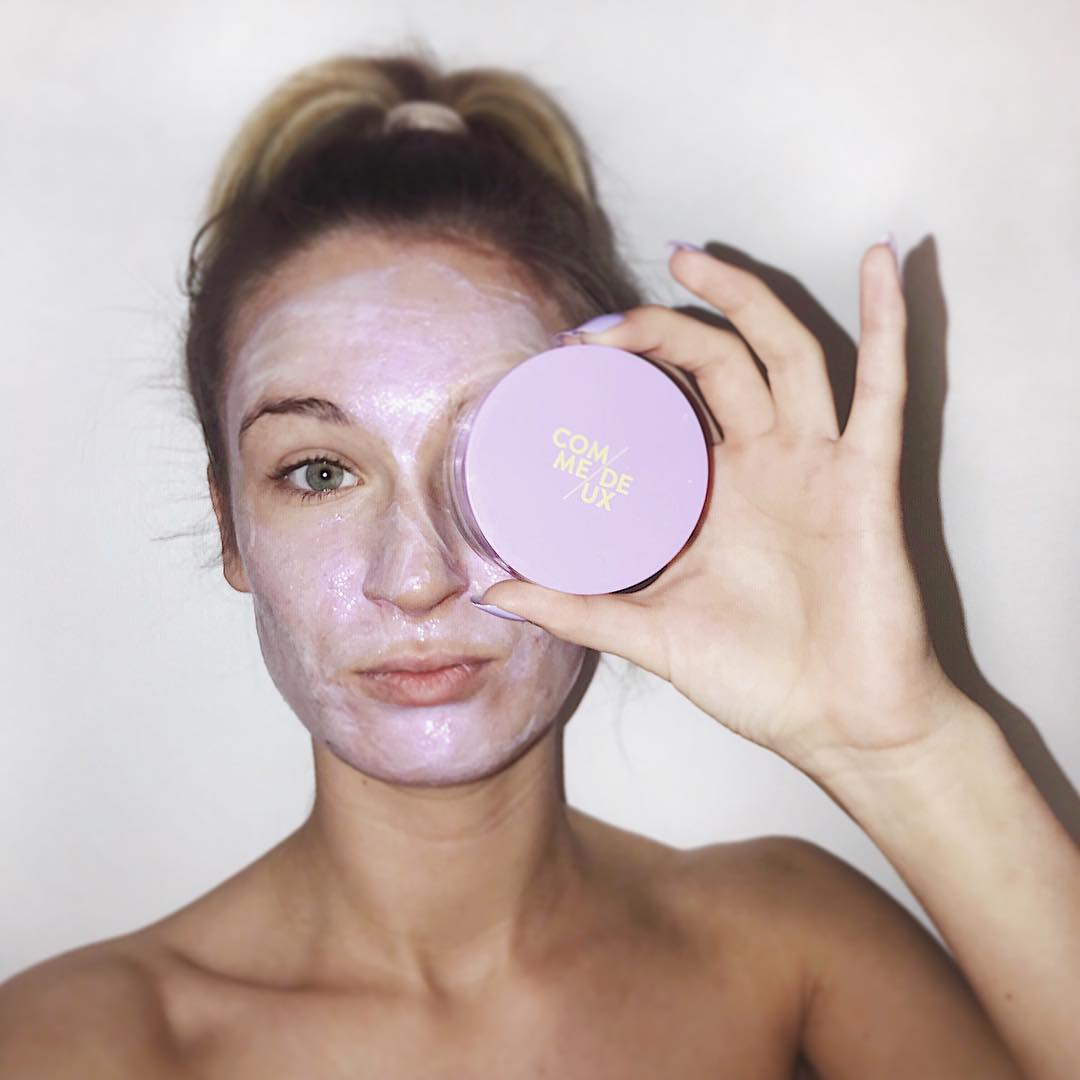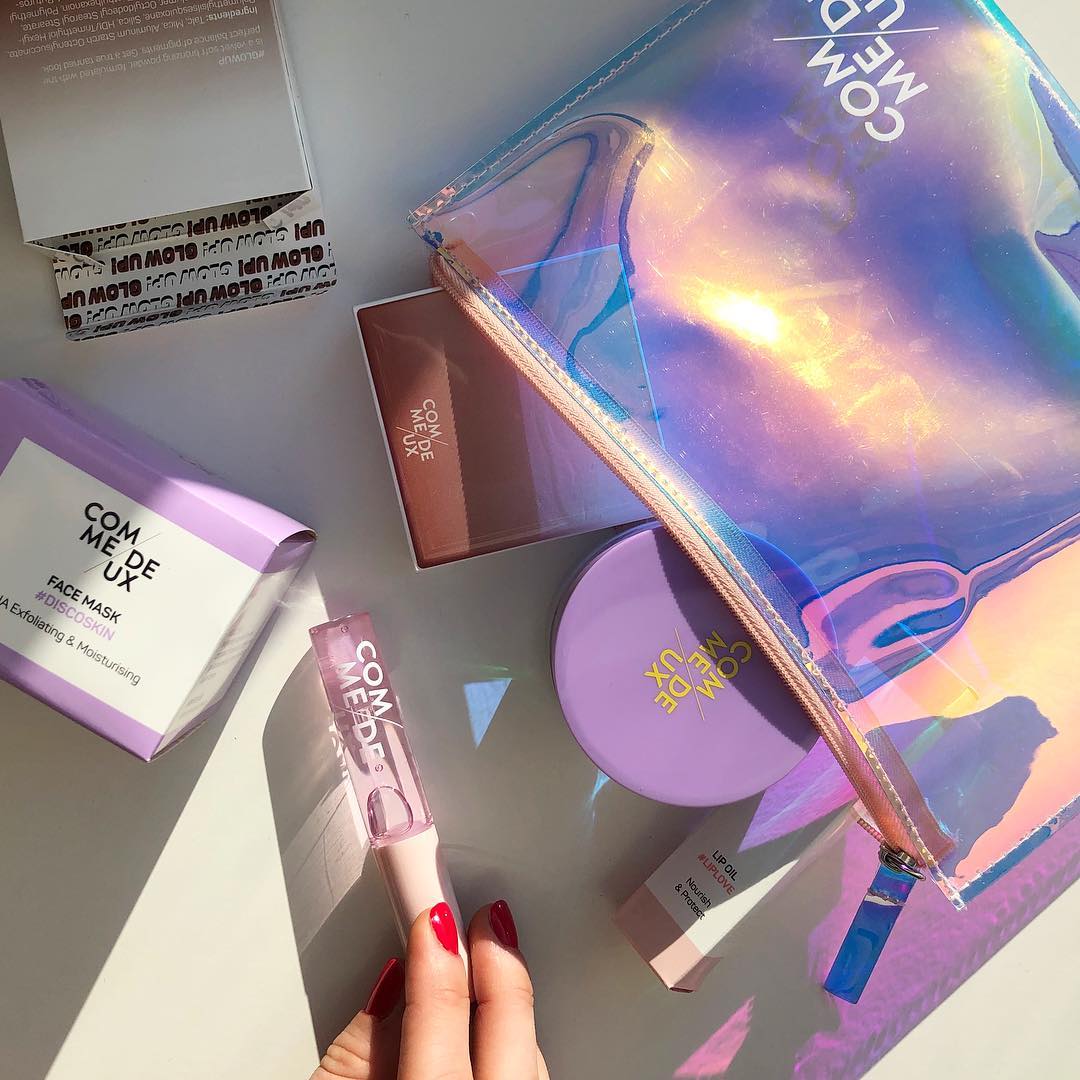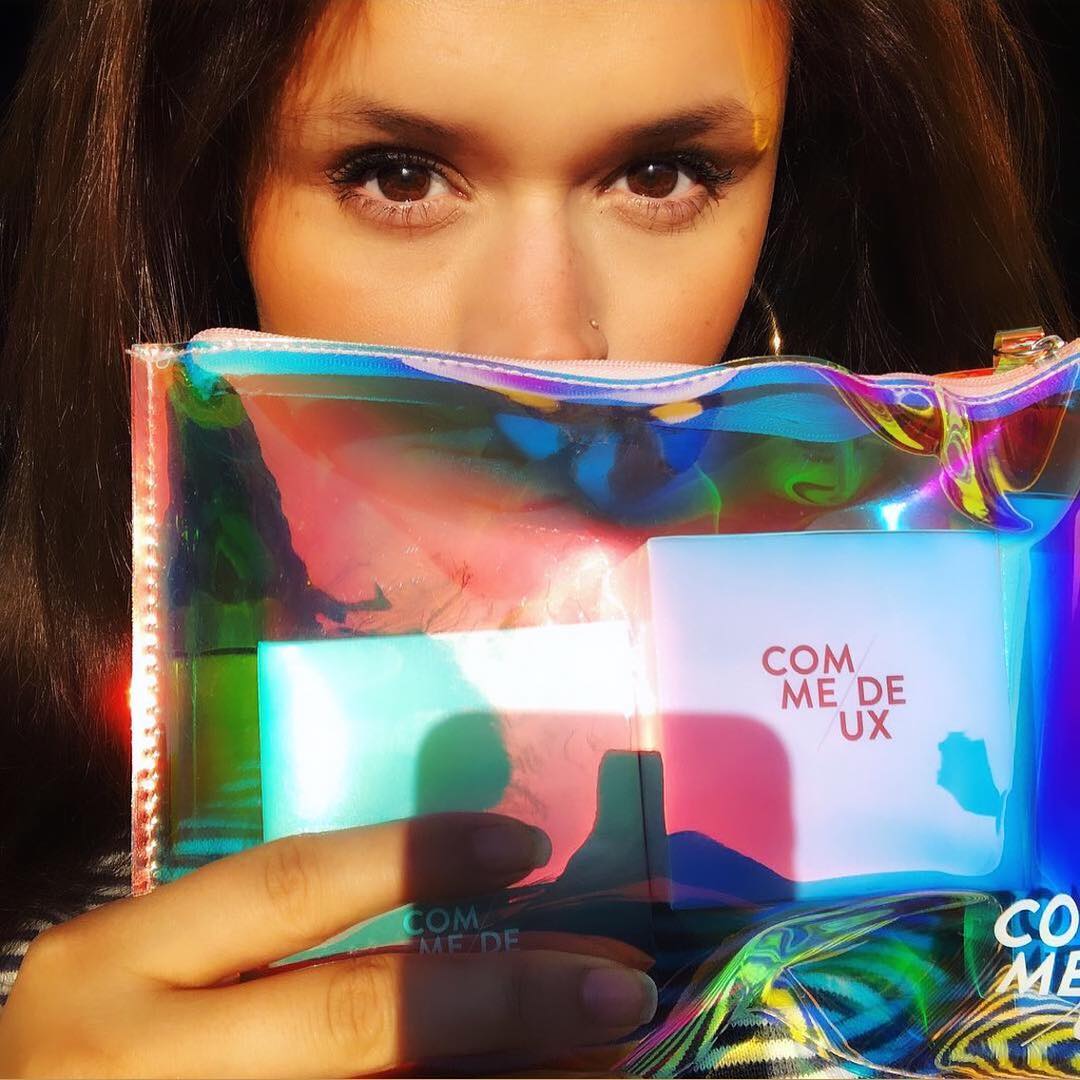 Comme Deux has been a big part of the Goodiebox concept from its inception but was now ready to establish them as an independent brand. For a very simple reason – they believe so much in their brand, their products and that the brand can stand alone.
All products are developed based on feedback from hundreds of customers' skincare and
makeup experience. All future products are also created together with their customers. They call it Co-creation. Customers are involved throughout the process – from the type of product to the design of the packaging to the name.
The task of the micro influencers was therefore very simple. Test and use Comme Deux skincare and makeup line, show yourself and tell your followers about the quality of their beautiful products and packaging. The micro influencers were honored to test Comme Deux #diskoskin face mask, #liplove rose and #glowup bronzer. All delivered in a beautiful #holobag and with a unique shopping code that gave their followers 20% on the webshop.
For such a task, MINFLU selected 60 of their Danish fashion, beauty and lifestyle loving micro influencers. The MINFLU's tested Comme Deux products and encouraged their followers to do the same through their Instagram feed and story.
The MINFLUs, in their post and stories, focused on 3 of the Comme Deux core values, which are Beauty Freedom, Co-creation and "FSMBG," meaning full satisfaction money back guarantee.
The campaign was a success and so was the numbers. The 60 Danish micro influencers stood together for 130 posts and even more stories, where the MINFLUs shared tutorials for their followers. Together the 60 MINFLUs spread the Comme Deux message to their 257.210 followers. This gave the campaign an Actual Reach of 124.300 people. You have to call that a success!
Together, the MINFLU's 130 posts created 23.524 likes and 1.204 comments, resulting in an average engagement rate of 9.61% and an Actual Engagement Rate of 19.90%.
Comme Deux wanted to hit the target group of Danish women aged between 25-34 through the campaign, which MINFLU of course included in the selection of the right MINFLUs. This resulted in the campaign estimated hit 25.350 in the target group.